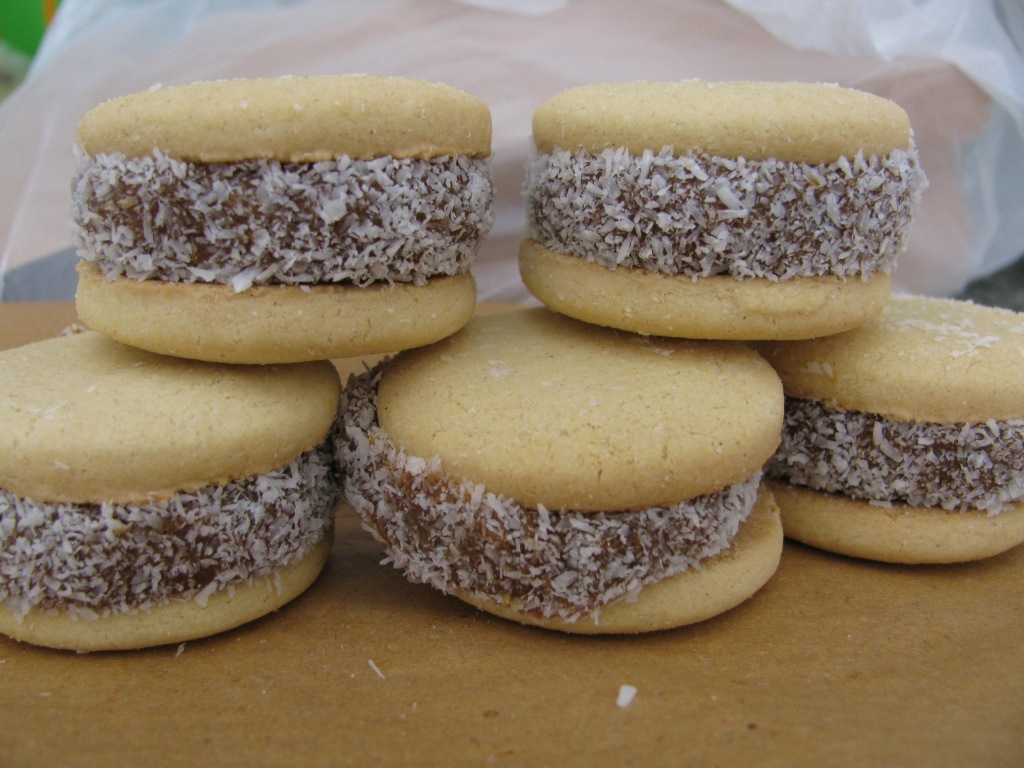 You can't not try these …. well I guess you can but why not? I think I wrote in another post Argentines reportedly eat 7 million a day, yes, a day! Why? Cause there awesome! Seriously!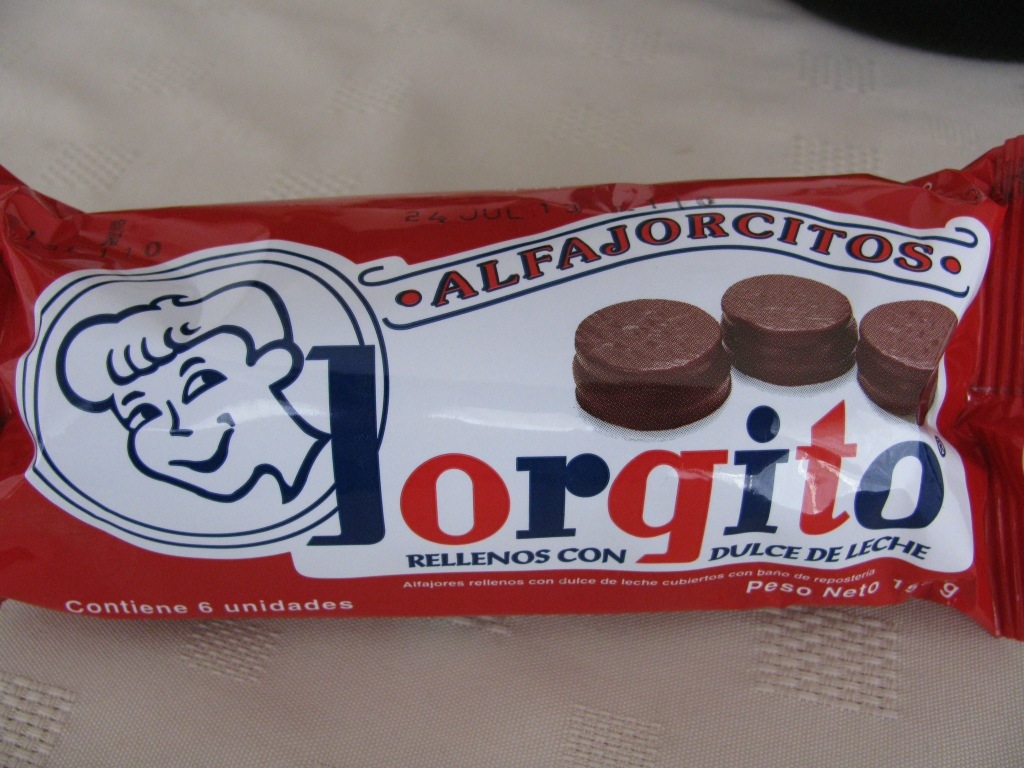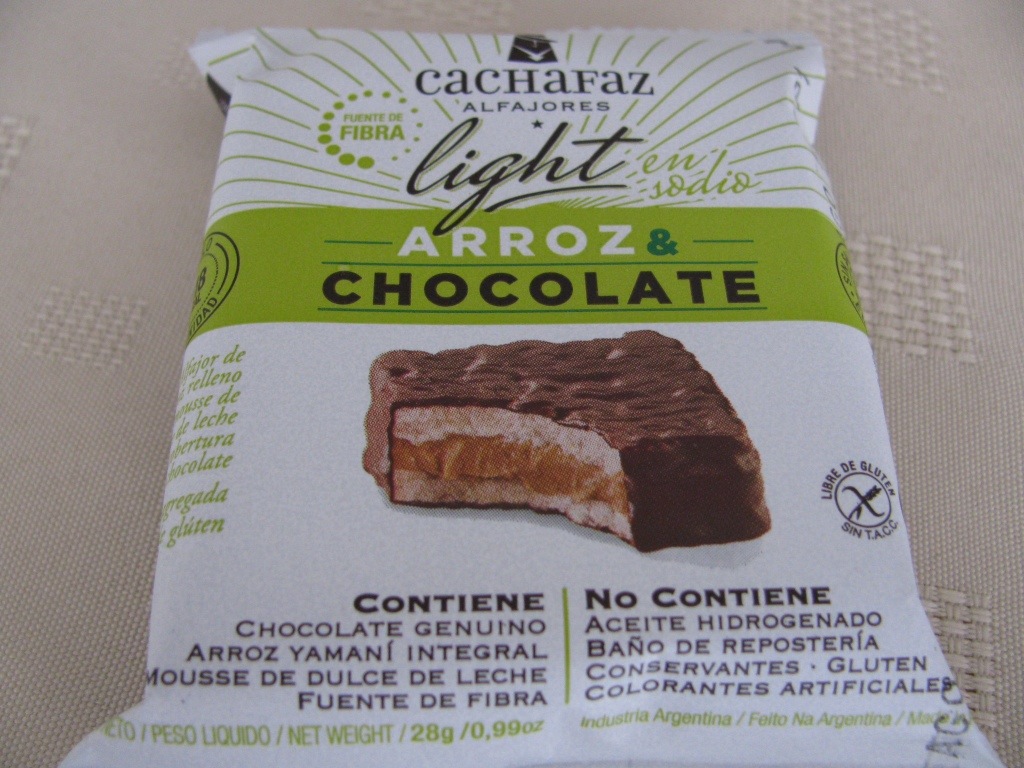 Well, O.K. the packaged ones aren't as good as the ones from the bakery but if you need a sweet fix they'll do and there are sooooo many to choose from. The bakery ones can't be beat, but you have to find the great ones. A nice soft vanilla biscuit, not too sweet and good dulce de leche to balance the flavour …. Ohhhhhhhh sooooooo perfect with my Té con Leche. I feel so spoiled every time I order tea here cause they bring it with steamed milk, it's such a luxury!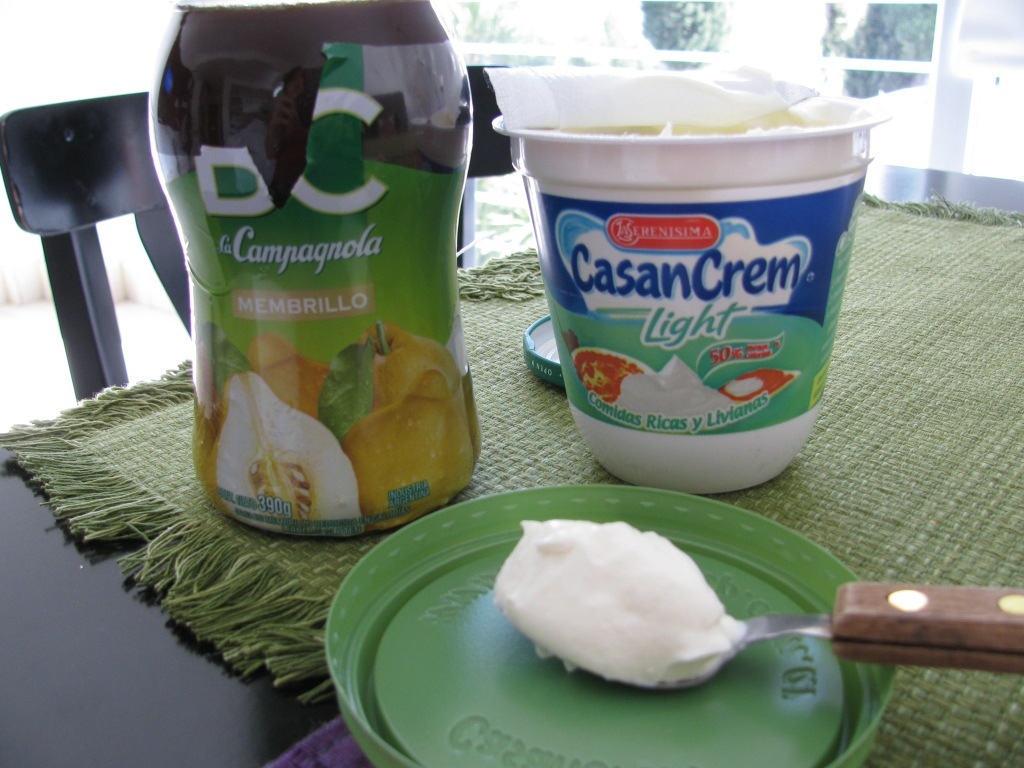 I think I might have mentioned once or twice before how much I like the butter here but the cream is awfully good as well. When you order toastados in the afternoon you get crispy toasts with cream and jam or dulce de leche to spread on the toast, OMG …. have I died and gone to heaven!