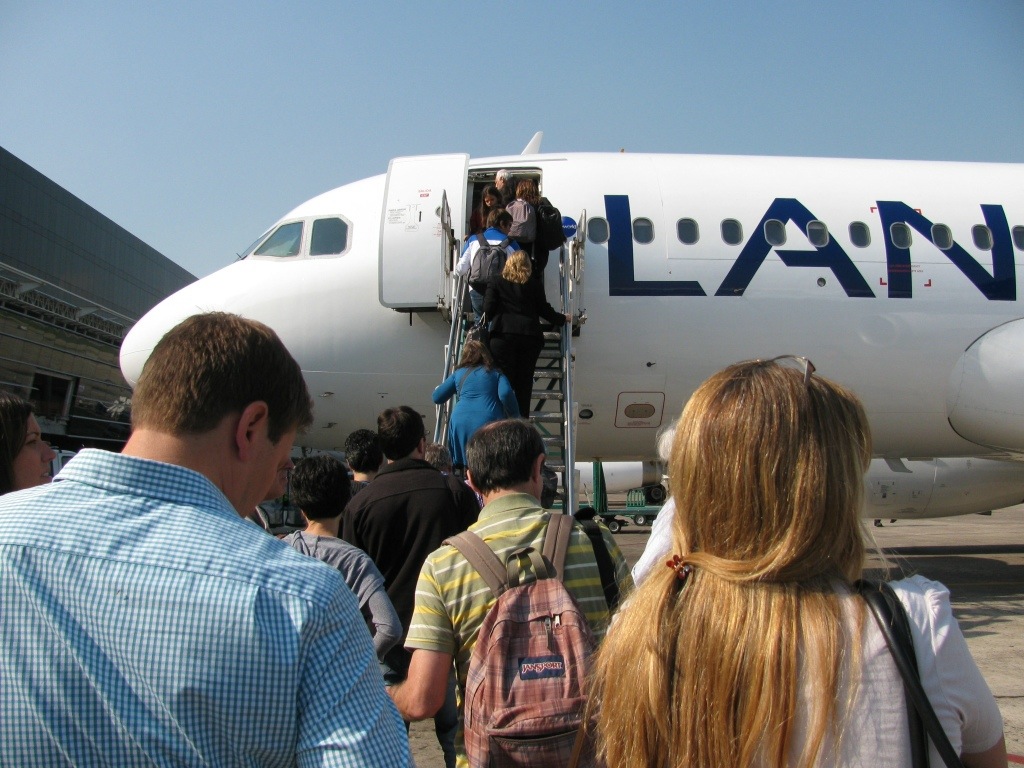 On my trip to Mendoza I wanted to experience a bit of the outdoors as well as the wine. My first day there, which happened to have the best weather for being outside, I did some kayaking and horseback riding.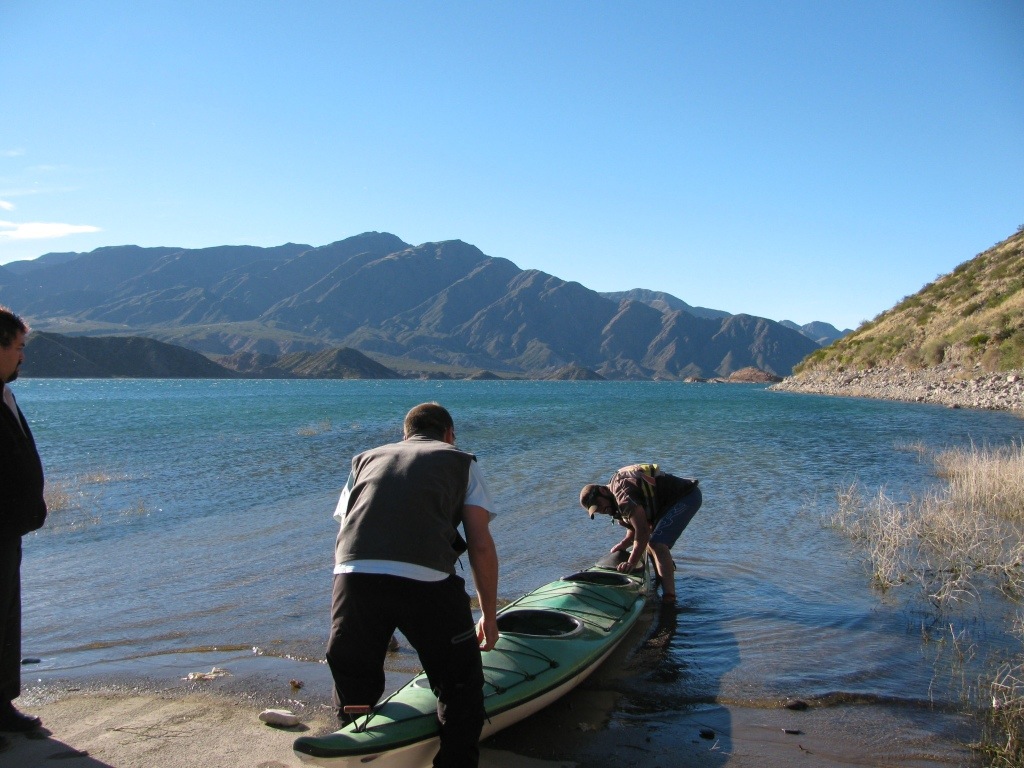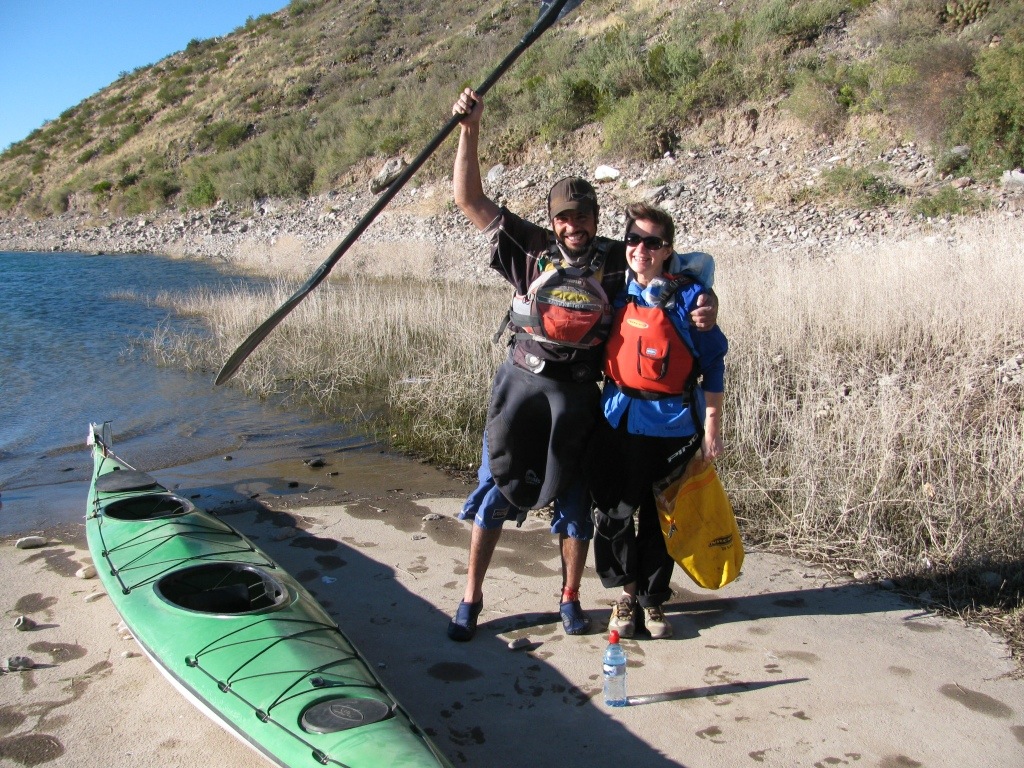 My guide Tony and I just getting started. We are paddling on the reservoir at Portorillos. Only 11 years old the lake is a new recreation area. The colour of the water is incredible!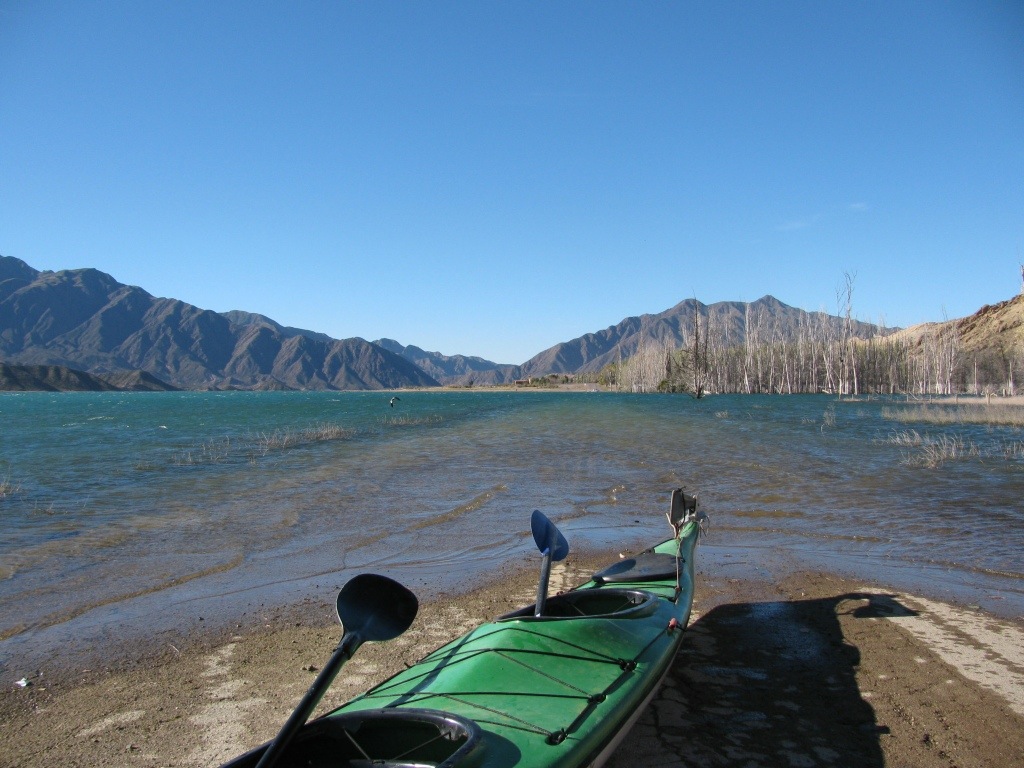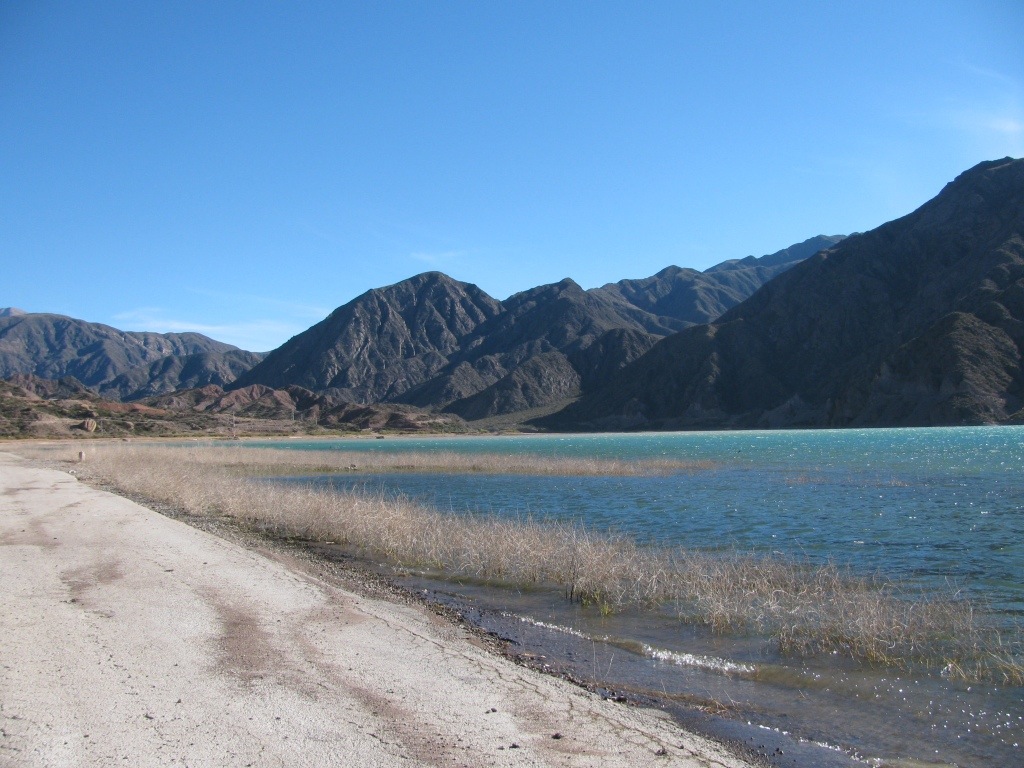 The boat launch is actually the old highway, disappearing into the depths. The wind coming from the west and the Andes is cold on the hands, but this is a beautiful day! My guides tell me that this new source of water continues to attract different species of birds that have never been seen here before, some have stayed.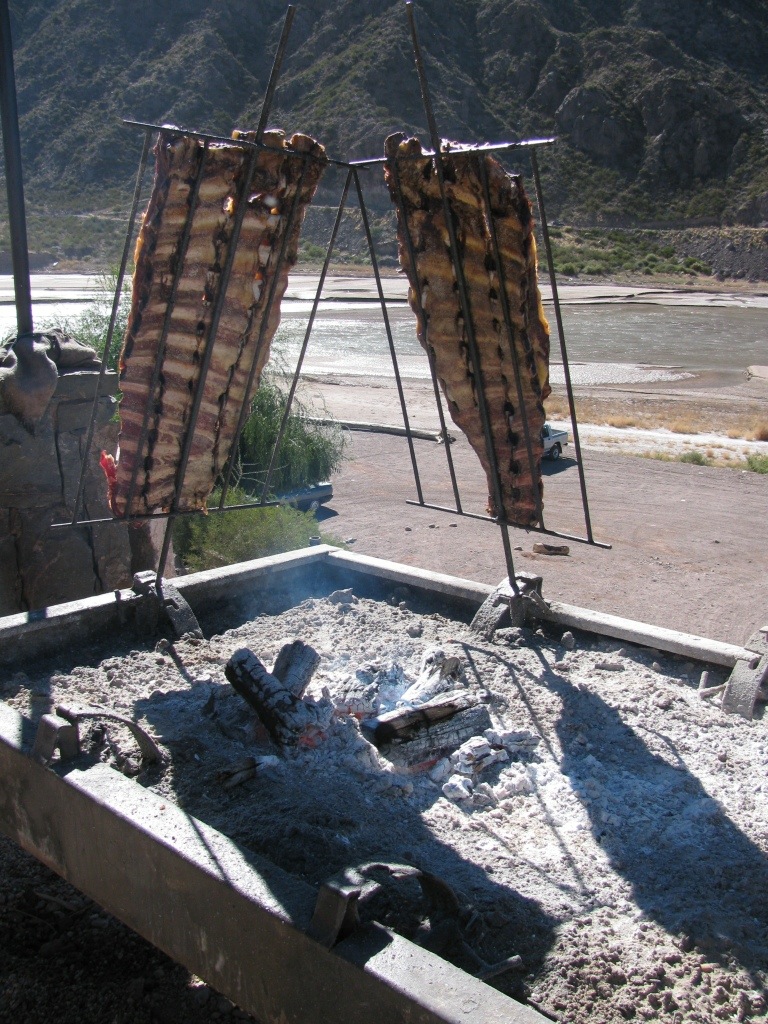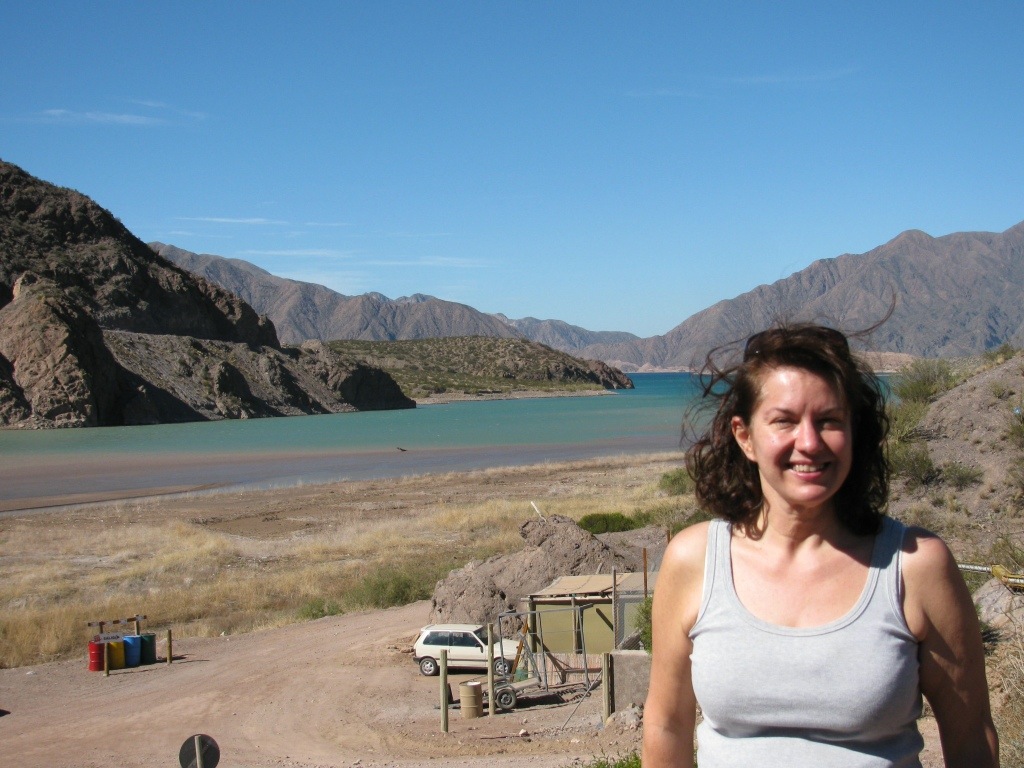 Before the reservoir was created river rafting was already a thriving activity. My guide Cecilia and I had a leisurely lunch at the restaurant overlooking the lake and recreation area before heading off into the foothills for the next part of the adventure.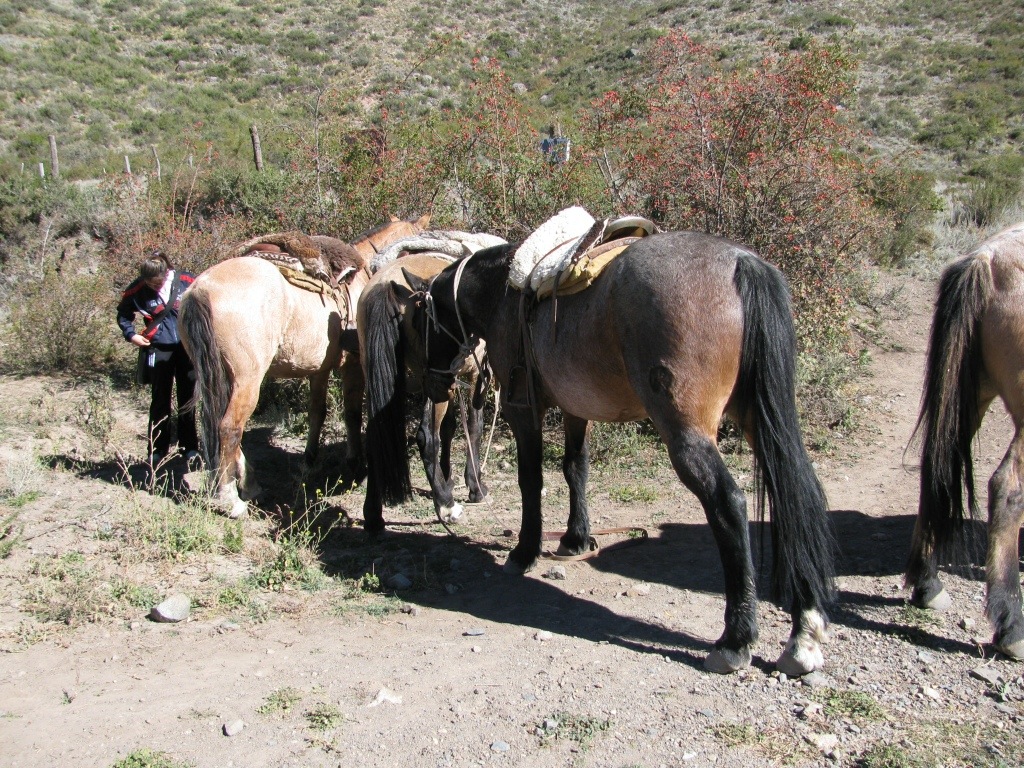 O.K. I haven't been on horseback in more than thirty years and these were not your typical sleepy trail horses, they were spunky ponies! They also had traditional saddles, not the western ones I remember.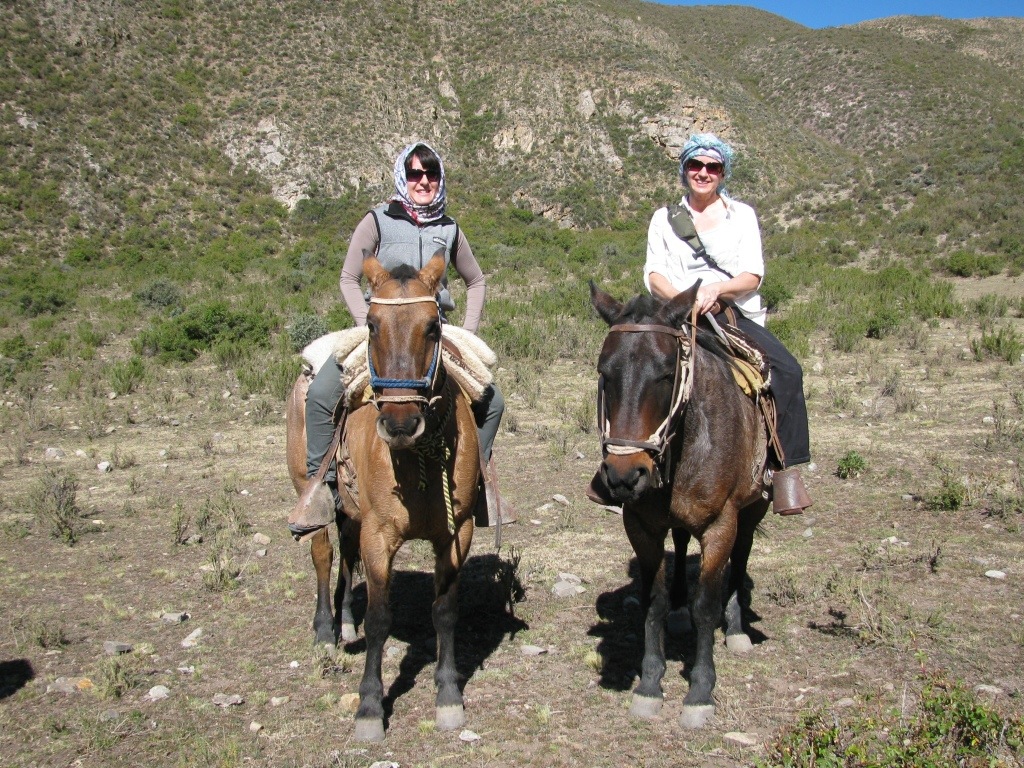 Cecilia and I ready for adventure! She's been a guide for more than ten years and is very comfortable on horseback, me not so much! The sun is intense at this altitude, it was a good idea to stay covered up, and we were covered in grit by the end of the ride, absolutely filthy!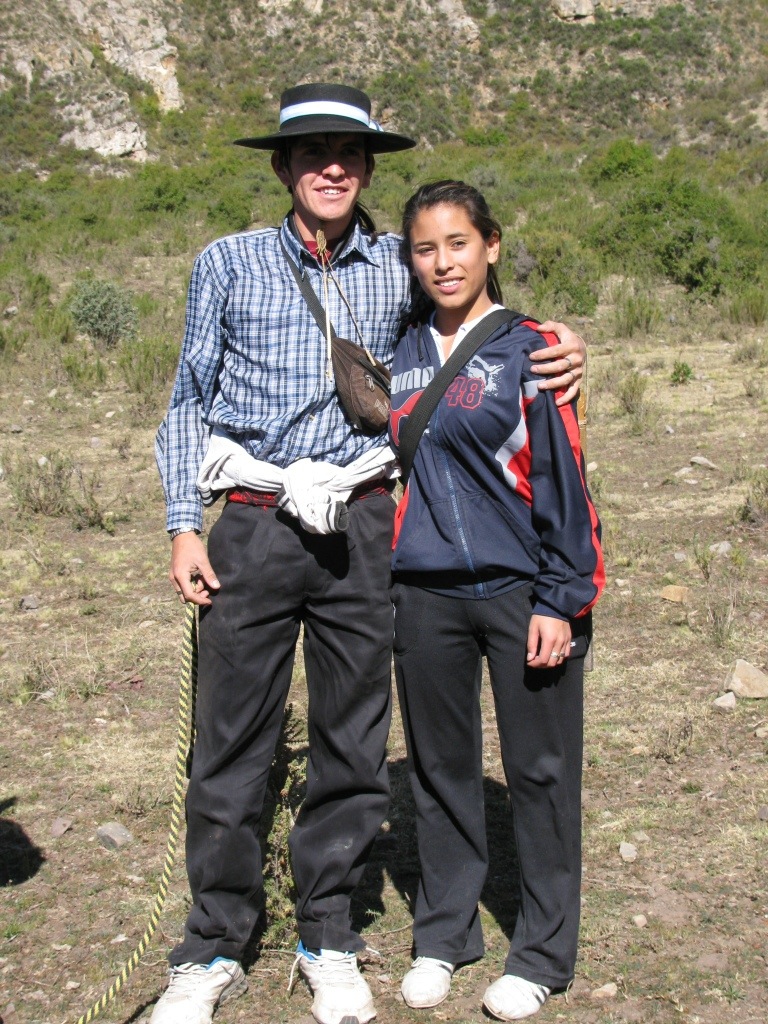 You can see the reservoir in the center of the first photo, way off in the distance below. And our young guides, 'novios', on their first ride together, so cute! We learned later in the afternoon that my horse actually belonged to Juan and the coming weekend was a rodeo like skills competition, perhaps why my horse was so energetic! I had a great day, and how many people can say they've been horseback riding in the foothills of the Andes?