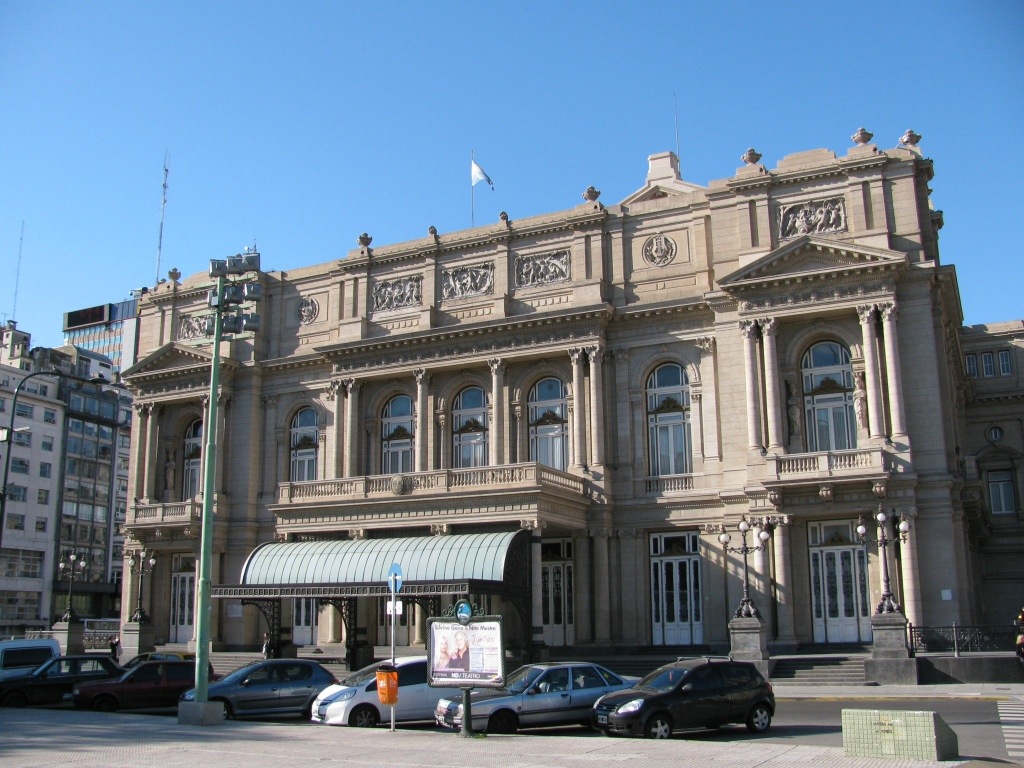 Construction of Teatro Colón began in 1880 and was completed in 1908. The theatre is a land mark, world class facility and magnificent example of the architecture and design of the 'Belle Époque'.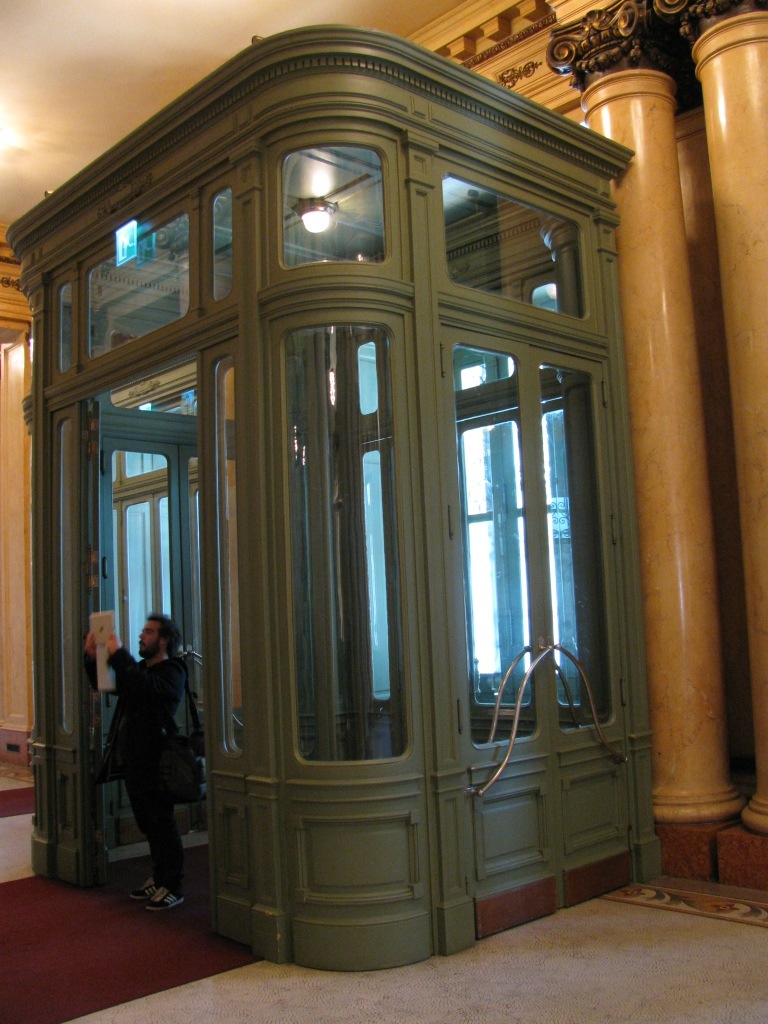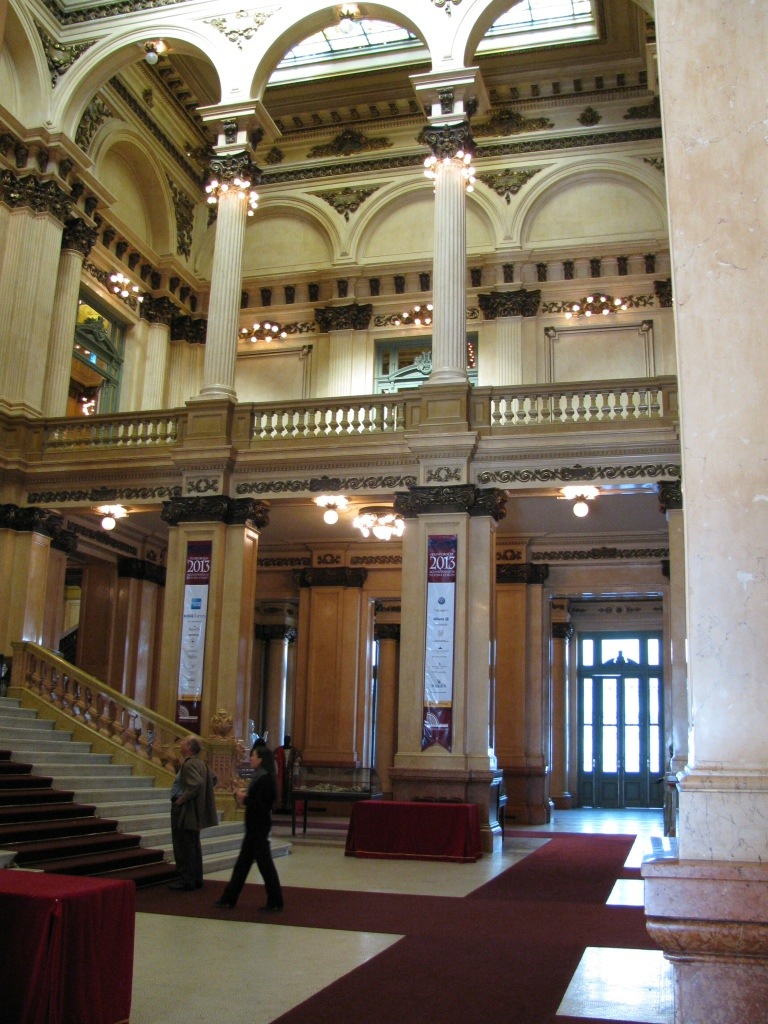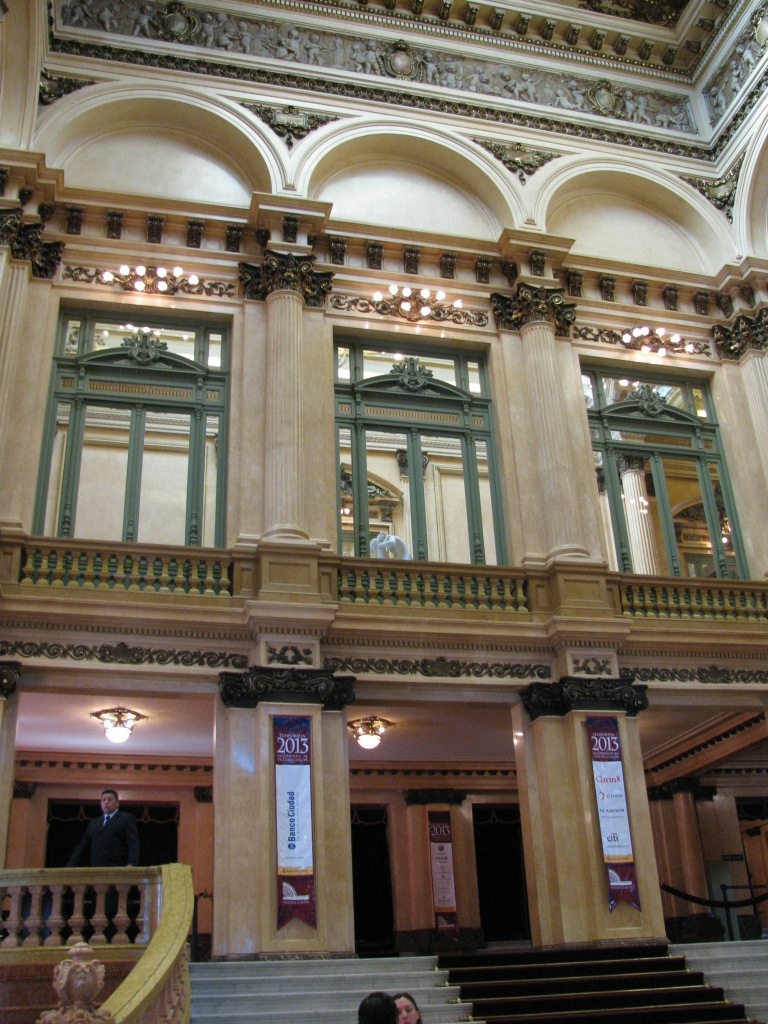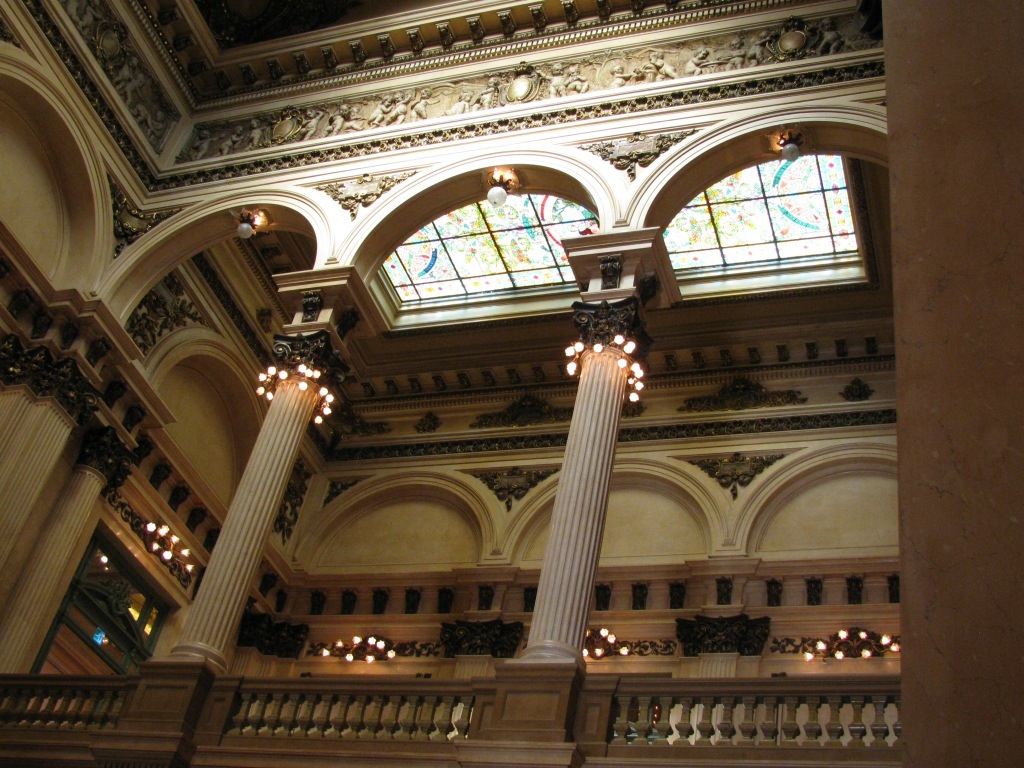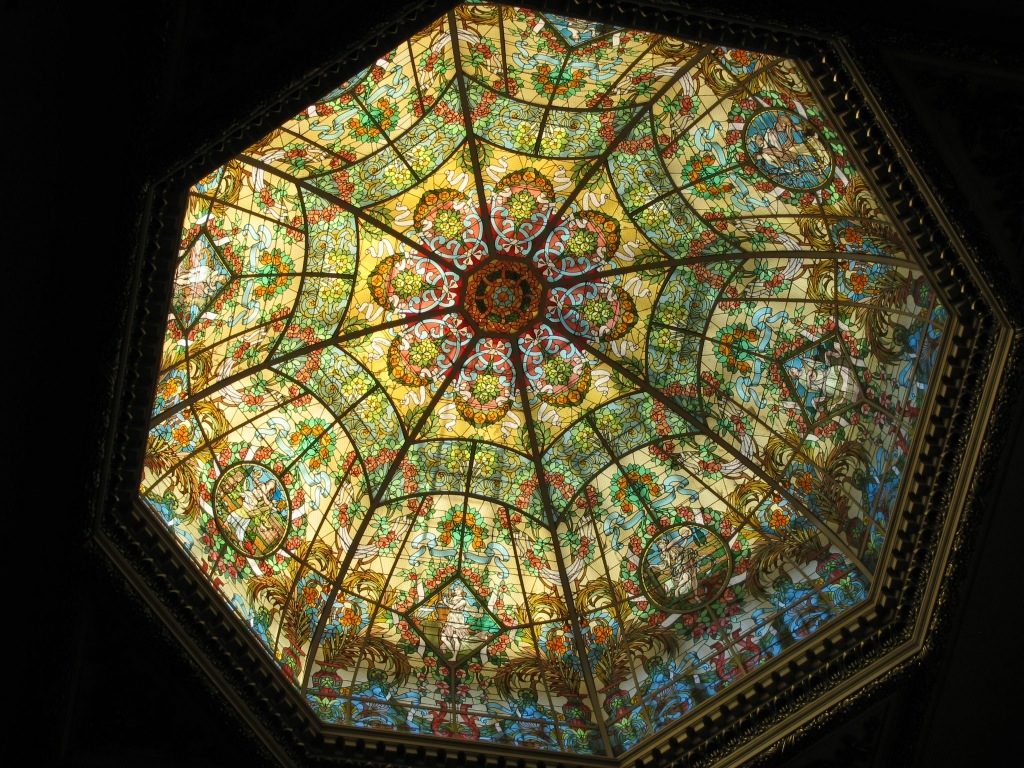 When you step into the foyer you are physically drawn in and your view pulled upward by the columns and railings to the magnificent stained glass ceilings, three in fact! Everywhere you look the most beautiful details!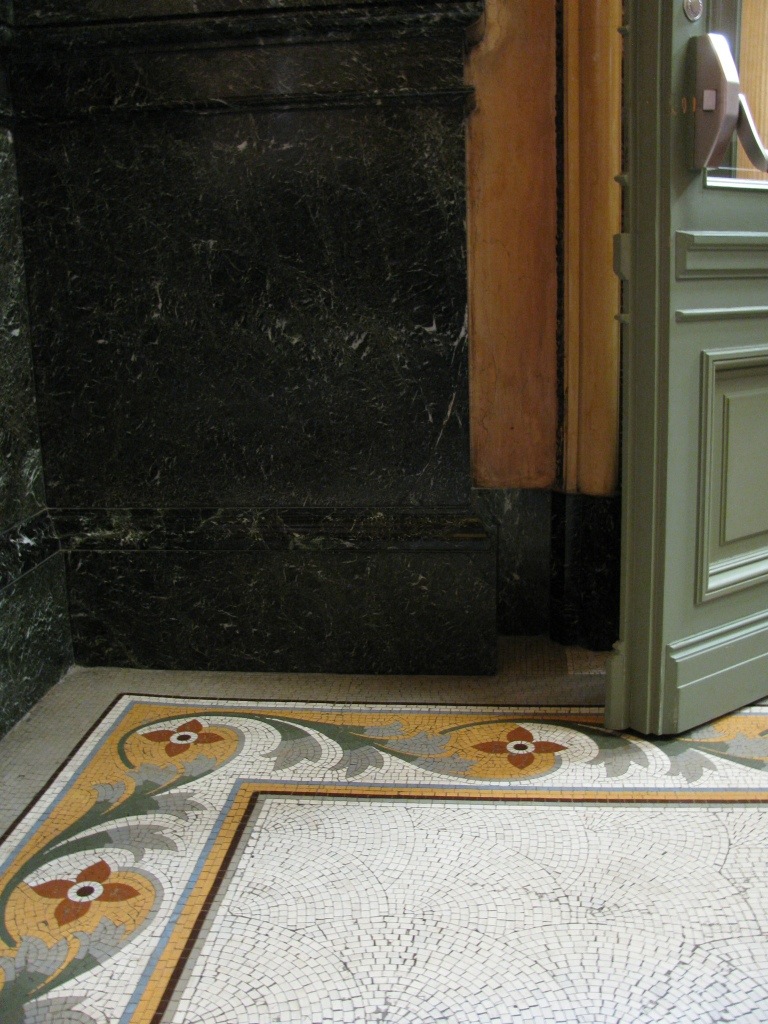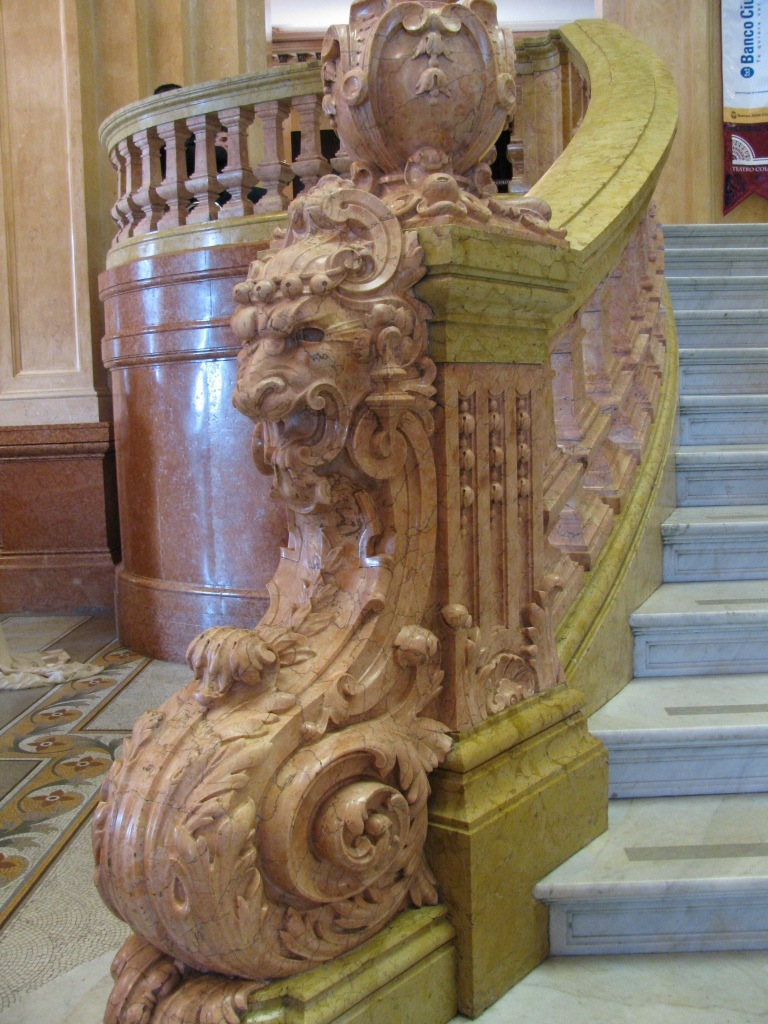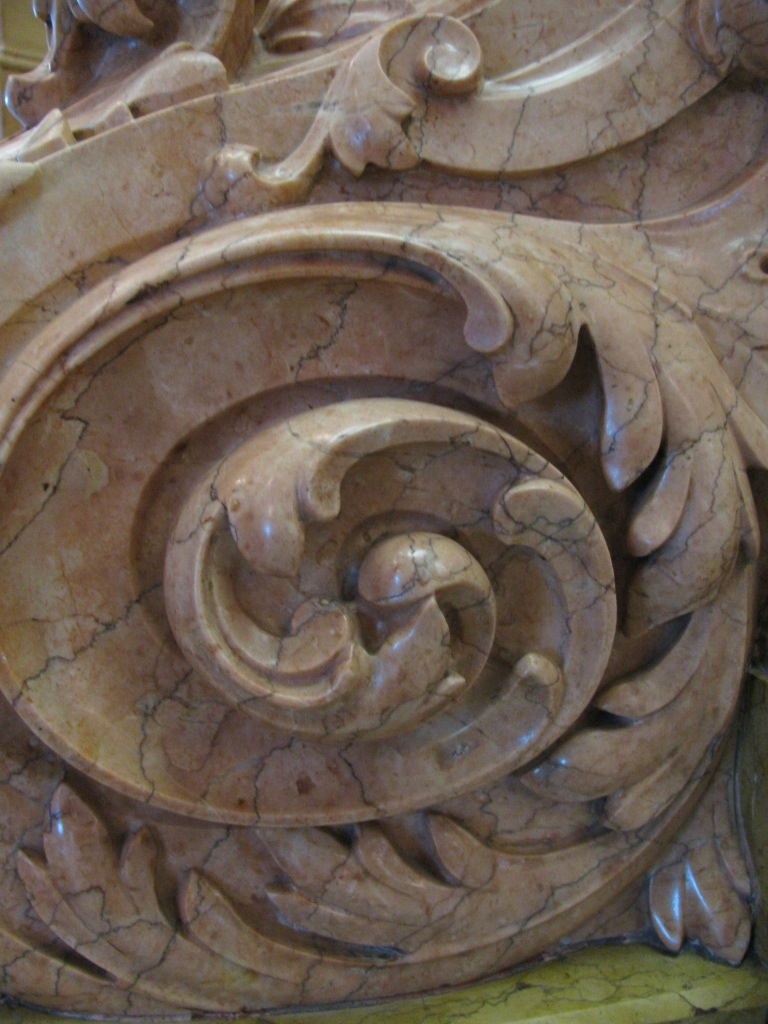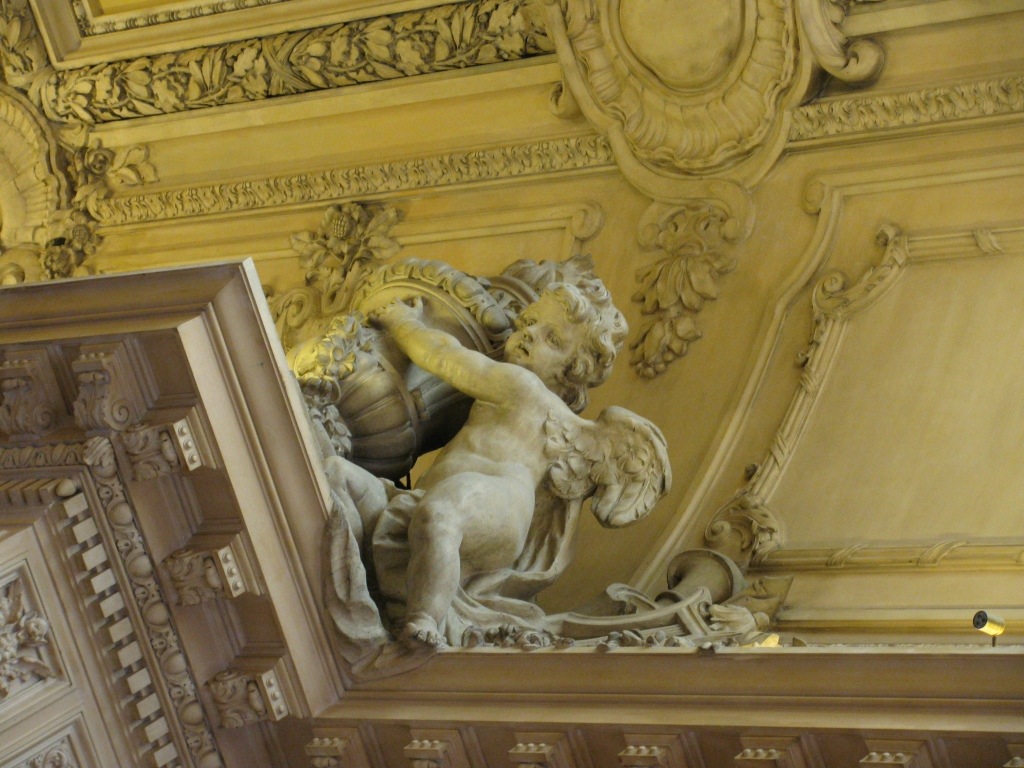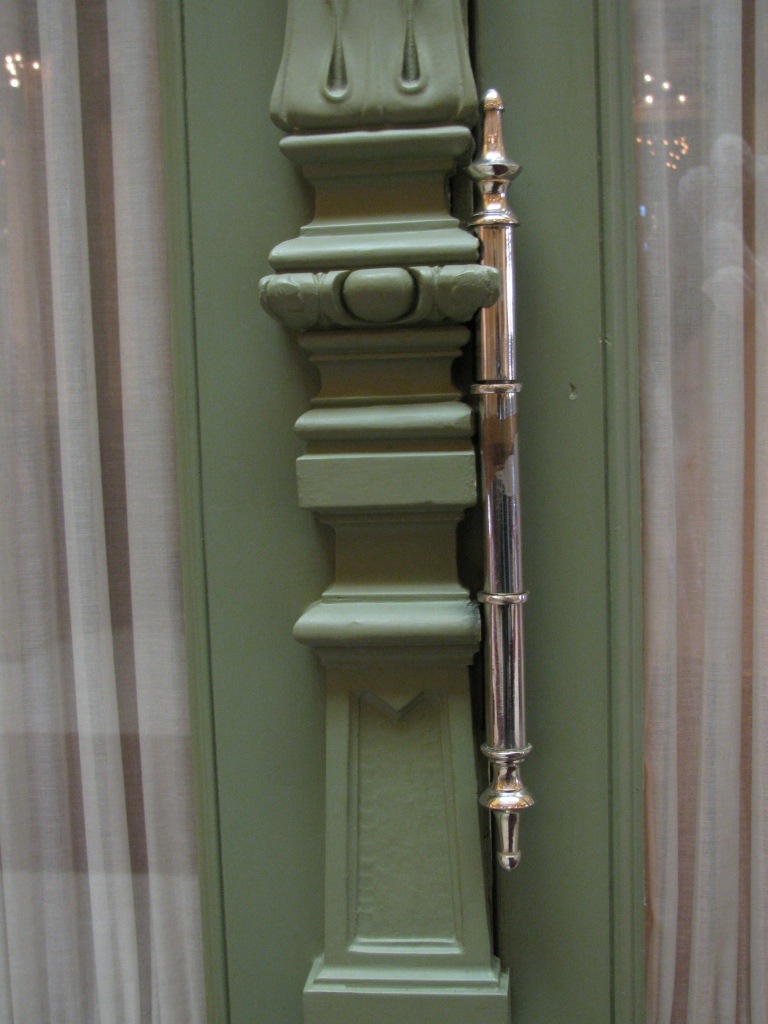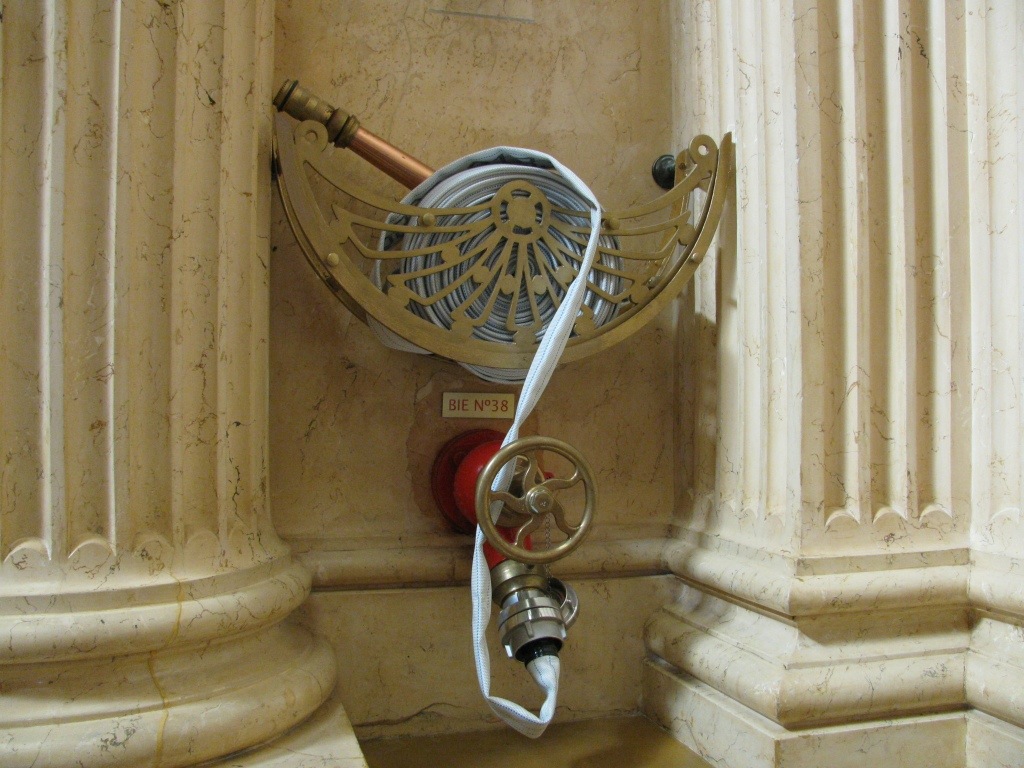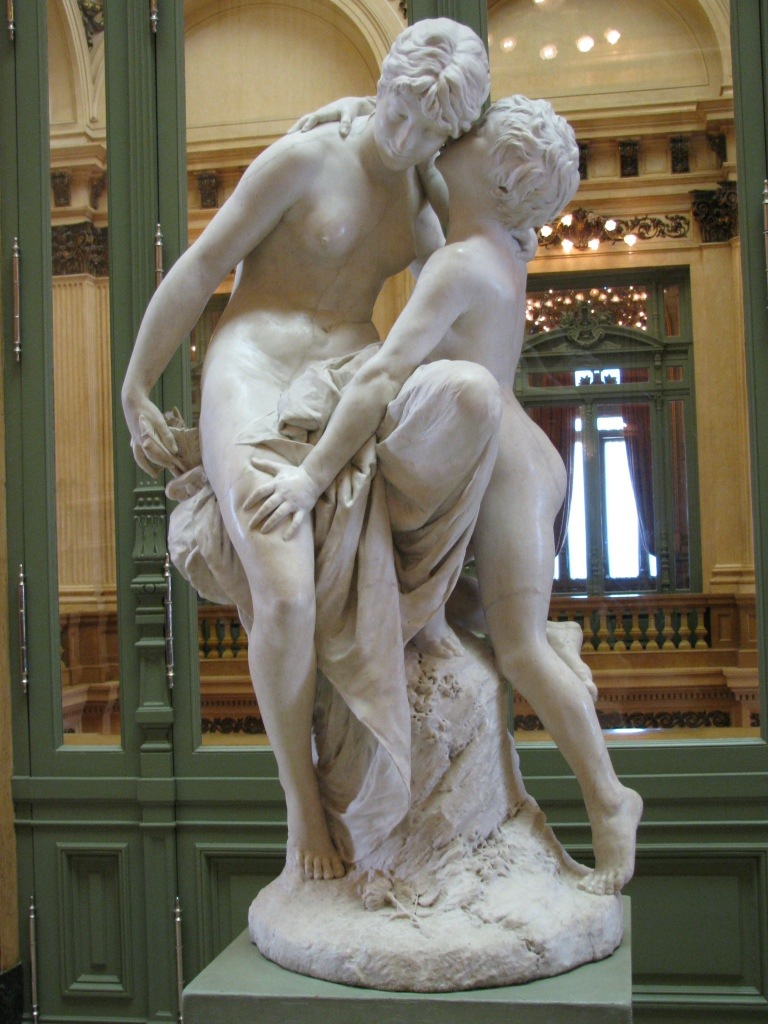 'Aphrodite'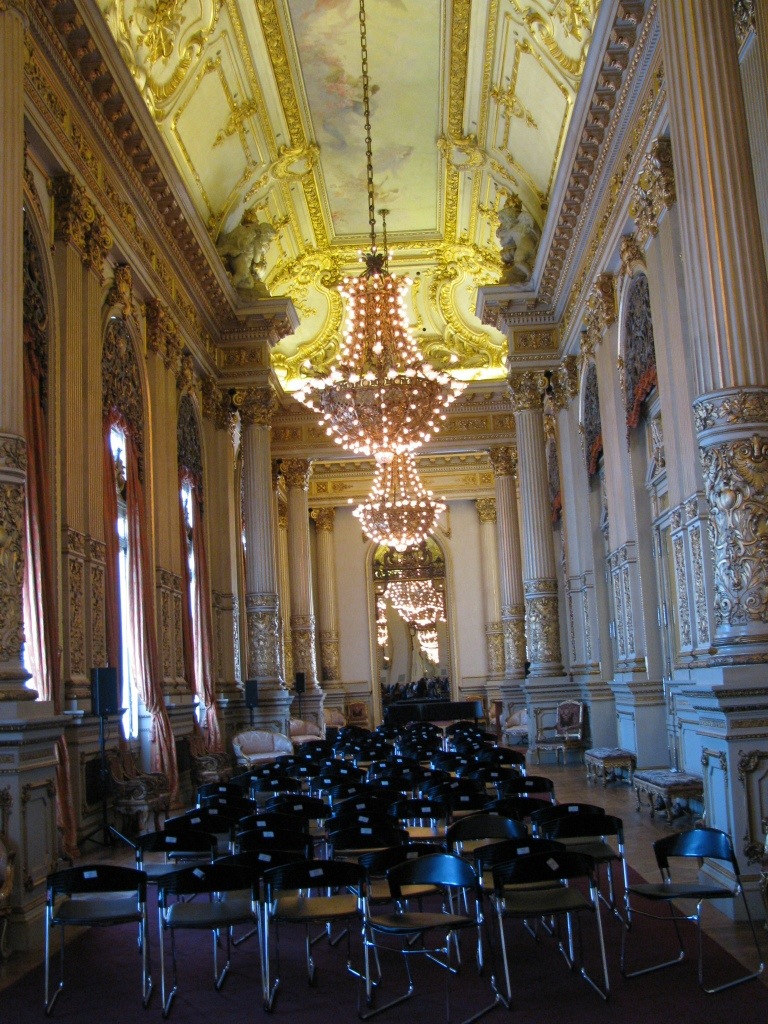 The 'Salón Dorado', opulence at it's best!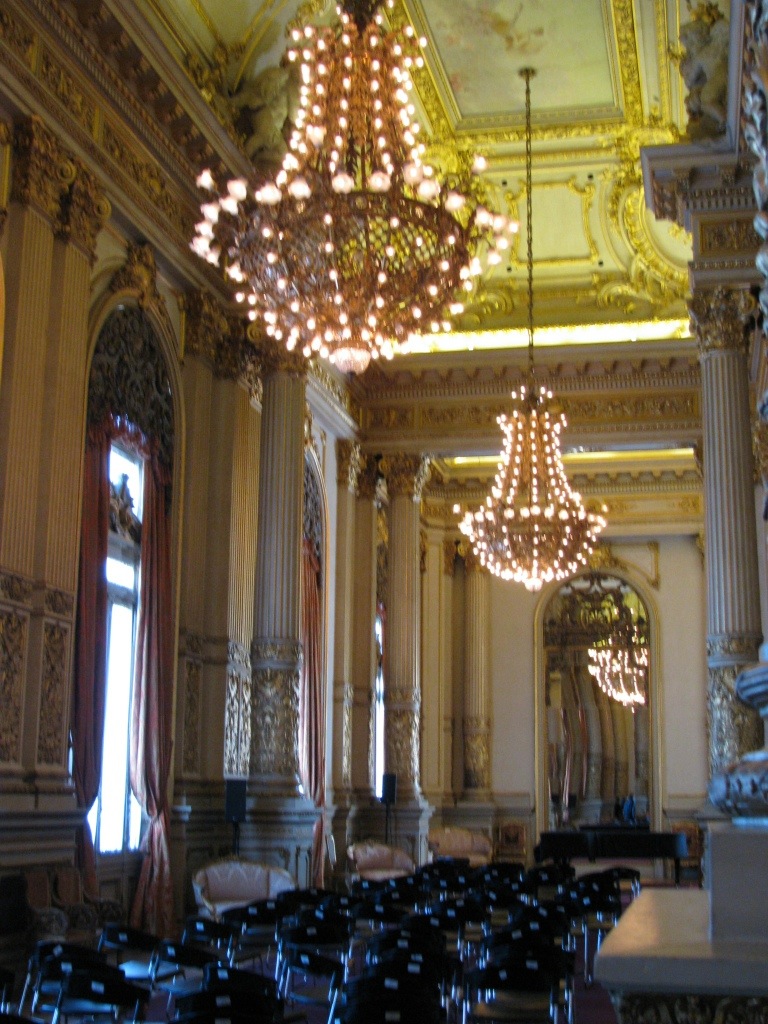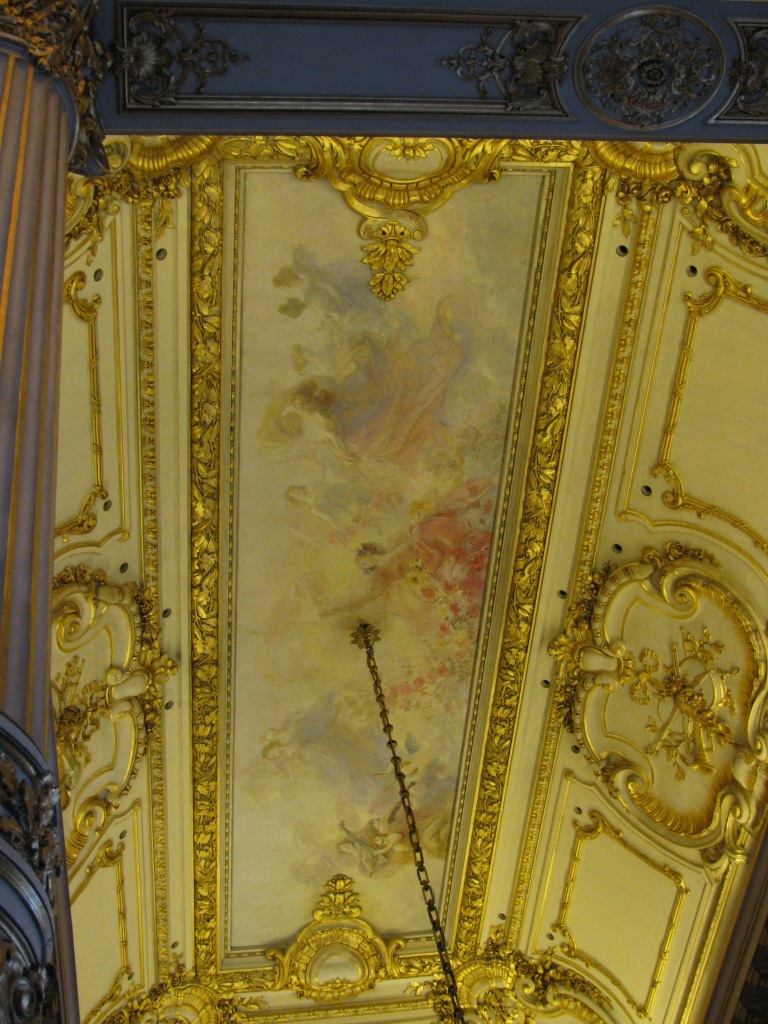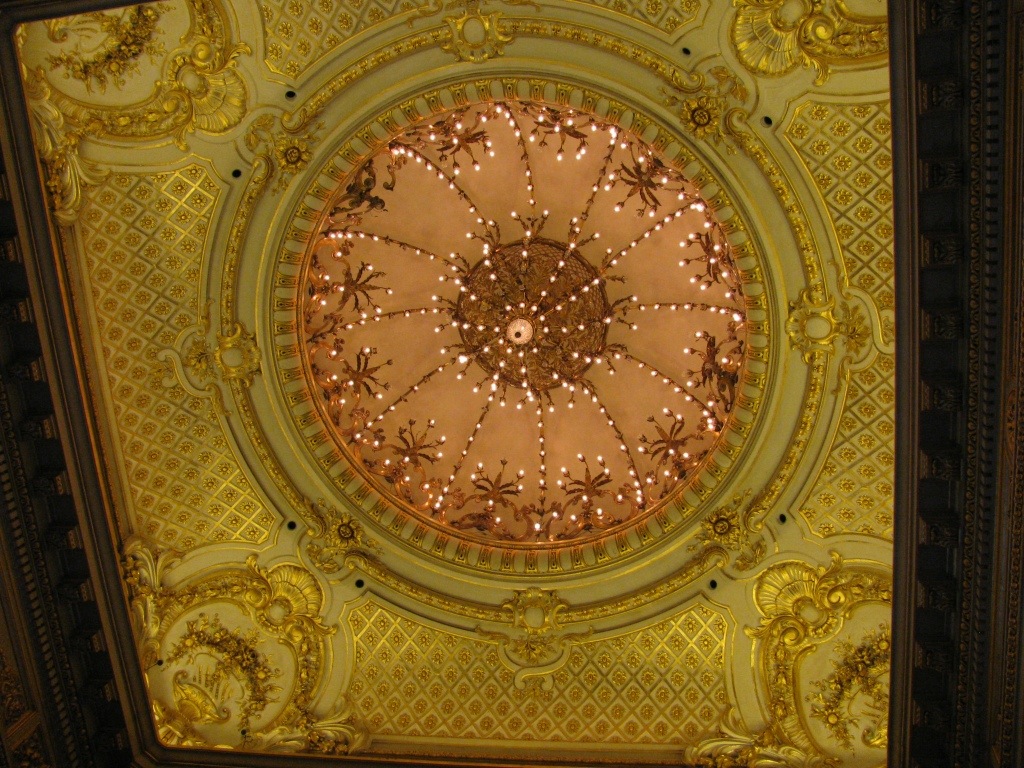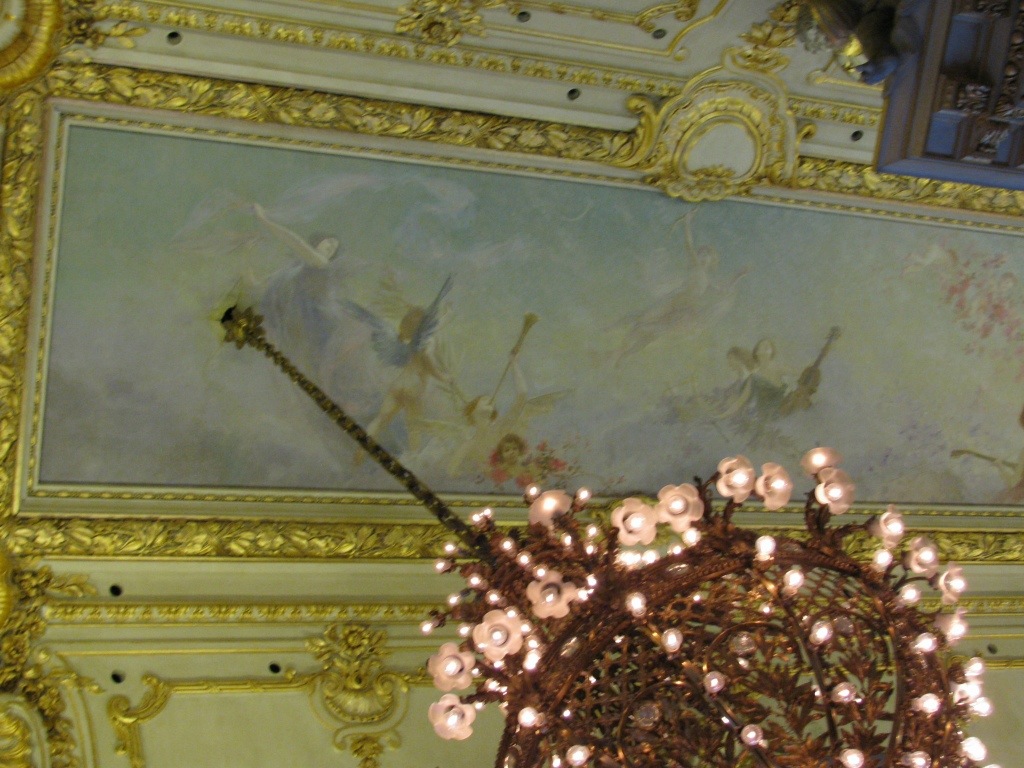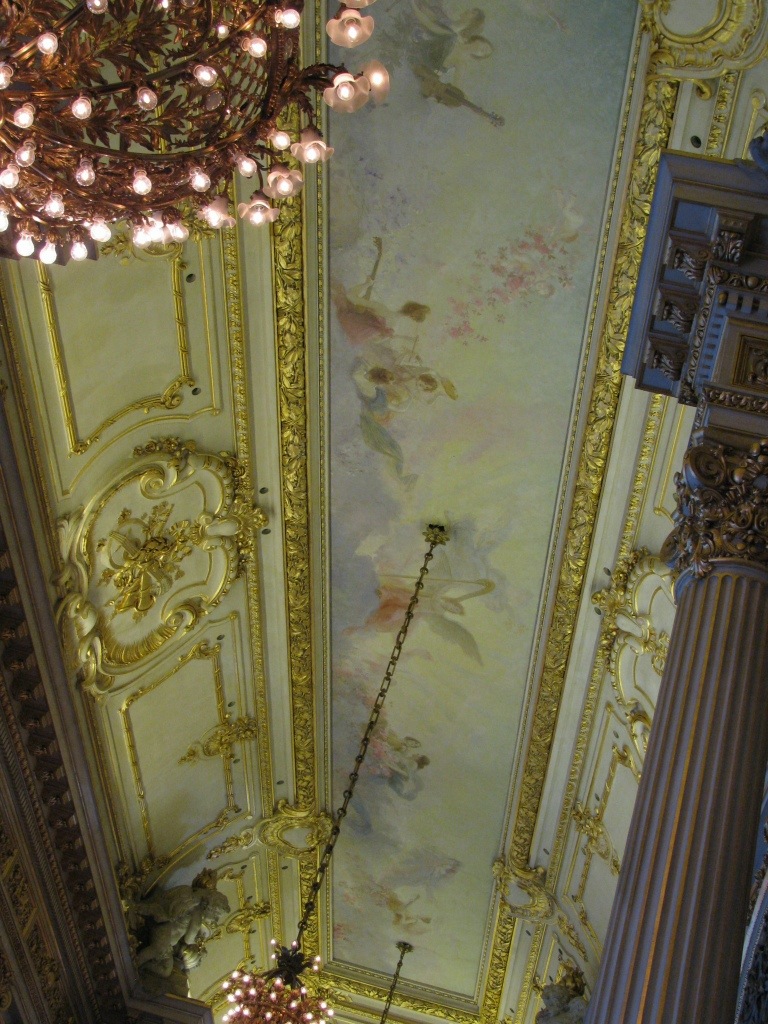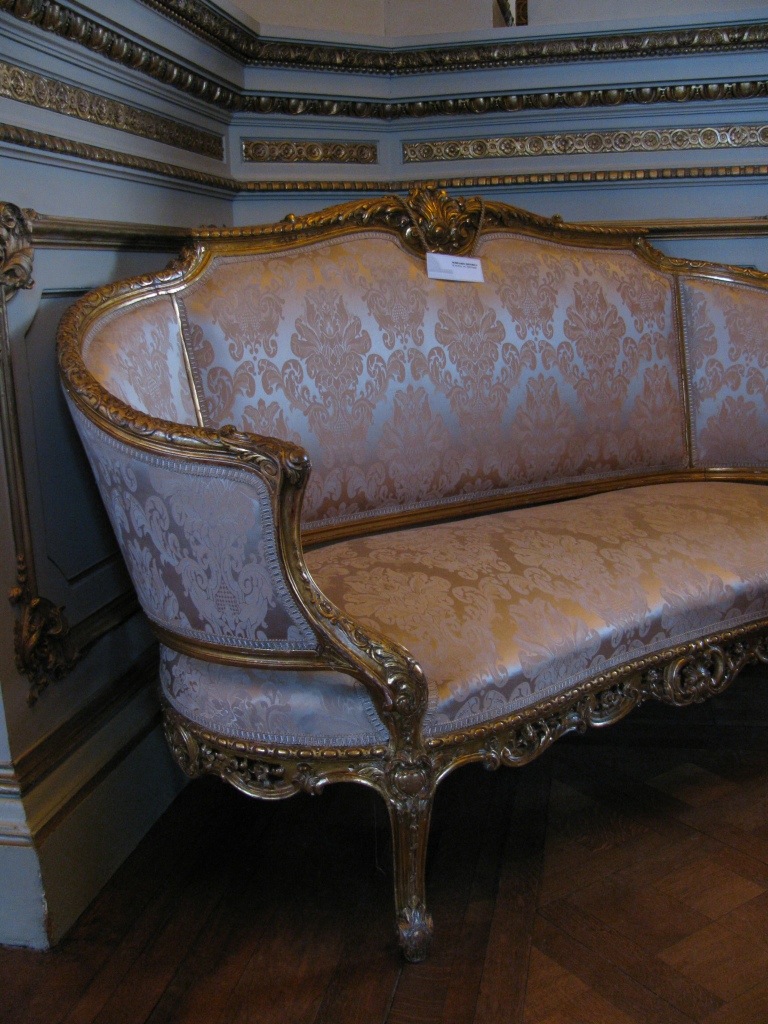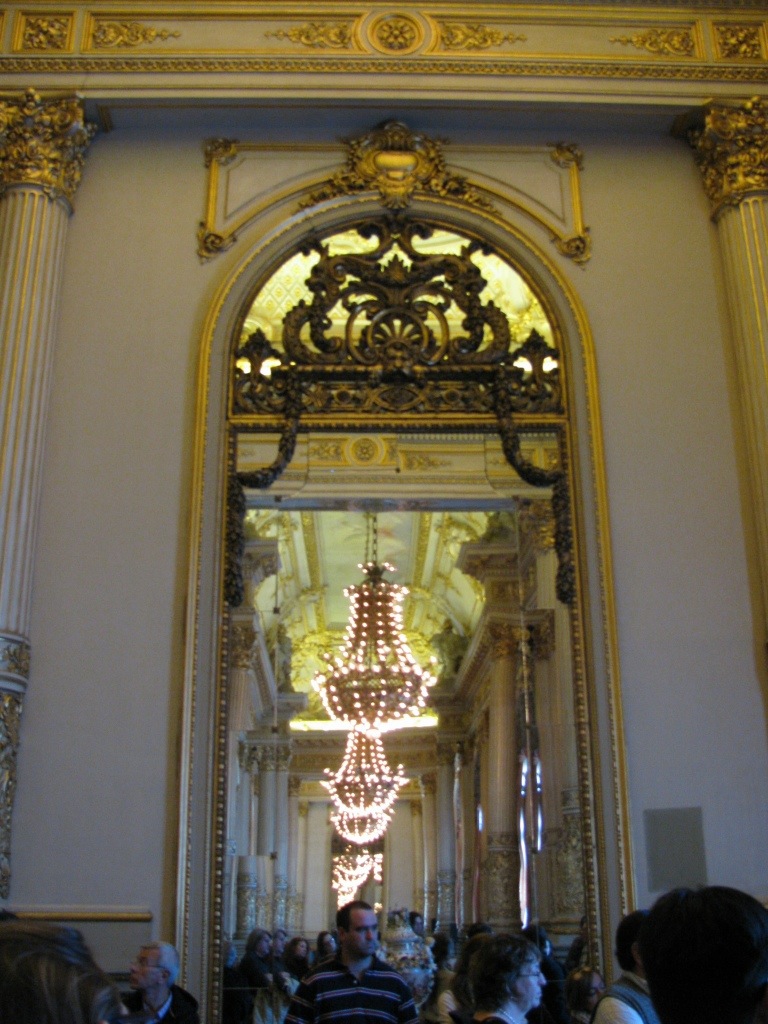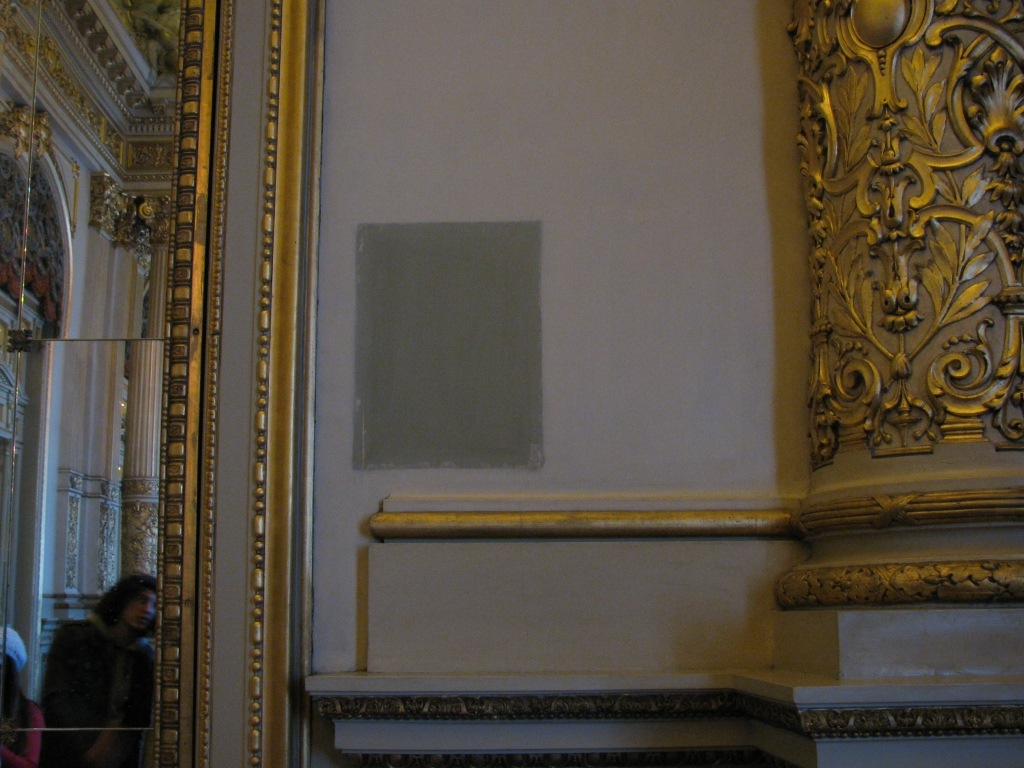 The entire theatre was renovated and cleaned for Argentina's bicentennial in 2010. The dark rectangle on the wall in this photo is what the walls used to look like!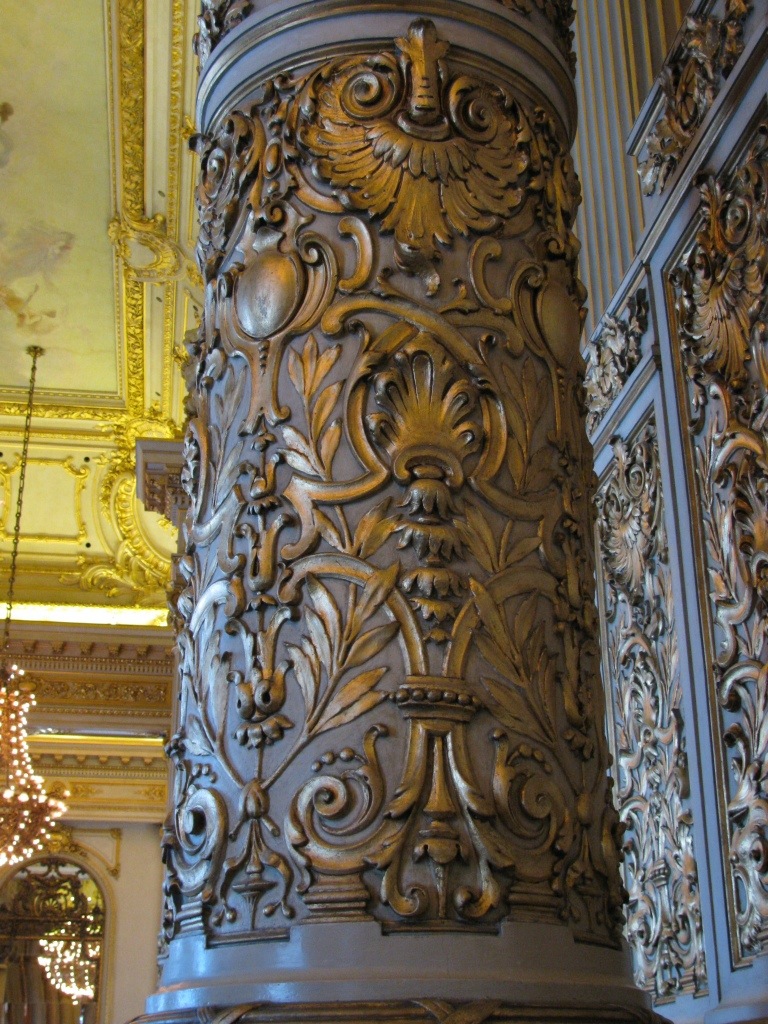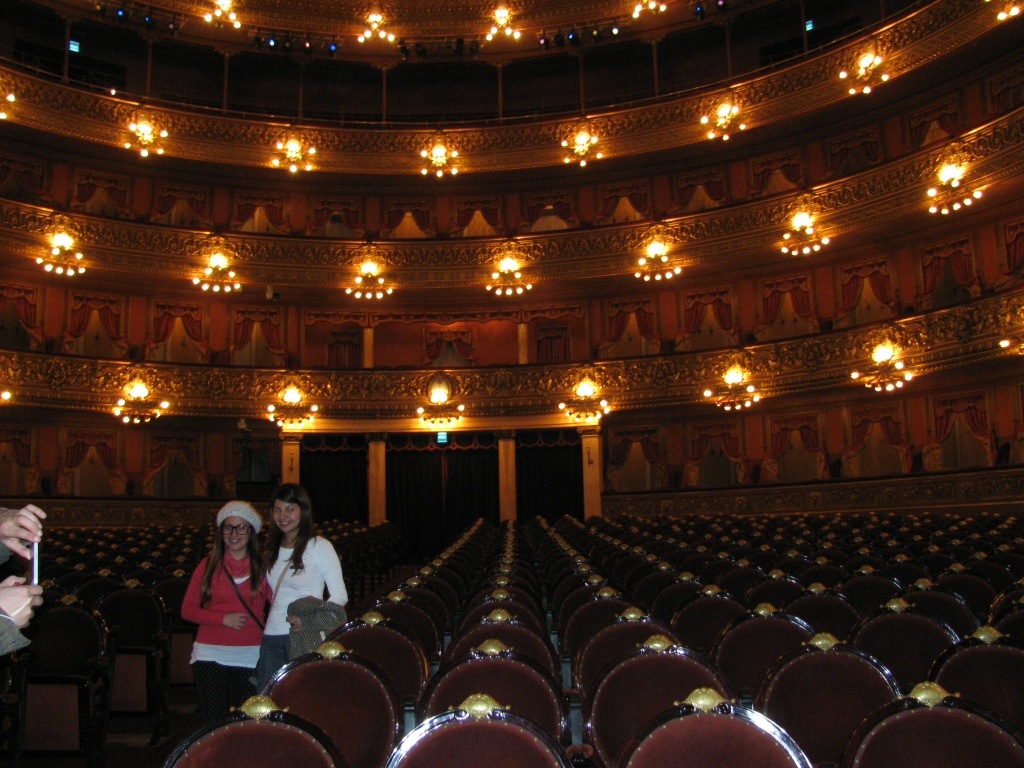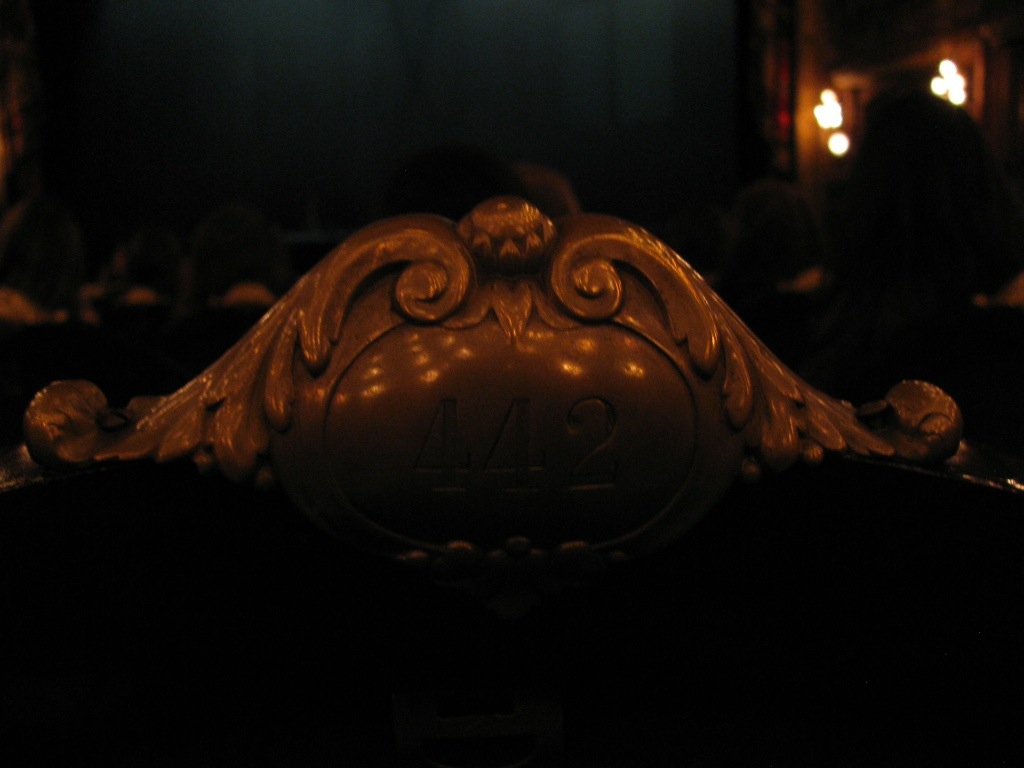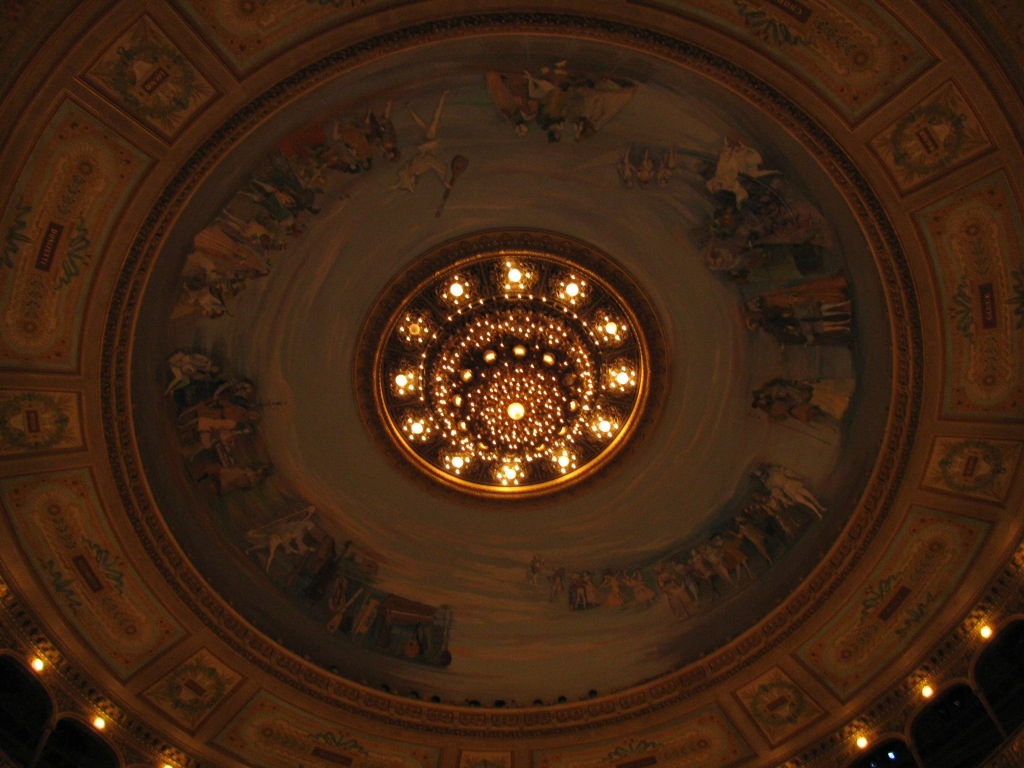 I was not allowed to use my flash in the actual theatre so the shots are dark …… however, what a fabulous space! From the filigree brass seat numbers to the musicians painted on the ceiling every detail has been seen to. The drapery, soft furnishings, shape and structure of the 'boxes' along the balconies were all designed for perfect acoustics. This was the largest theatre in the southern hemisphere until the Sydney Opera House was built in 1973. Domingo & Pavaroti have both graced the stage here, and there are symphony, ballet & opera performances all year round!