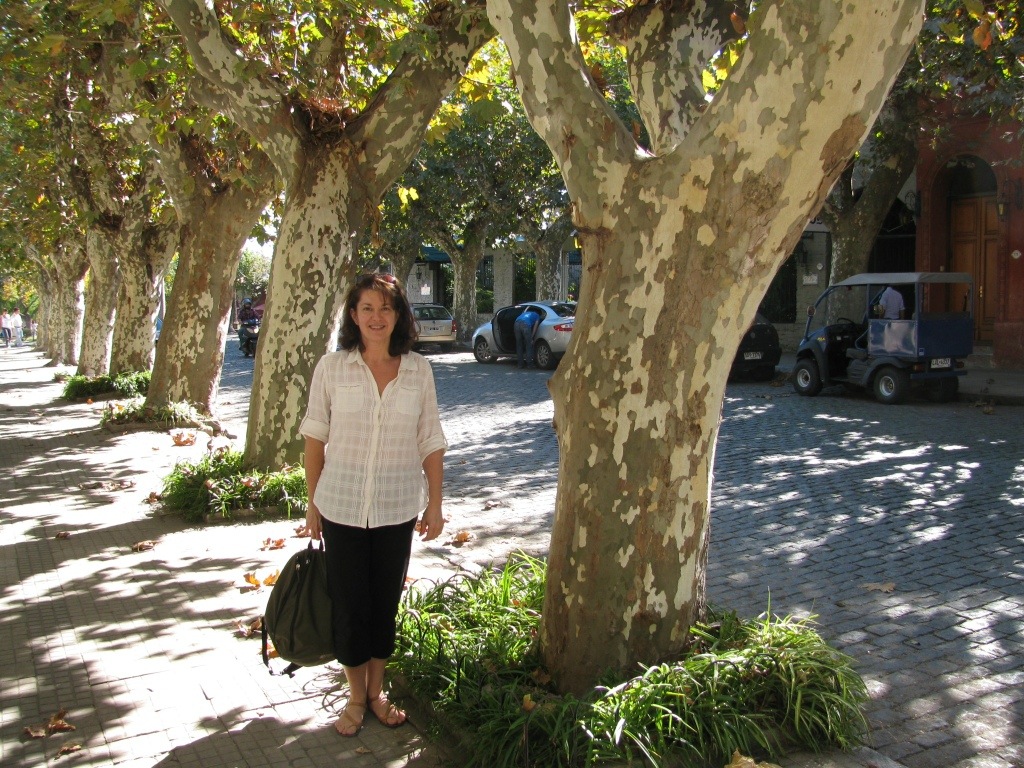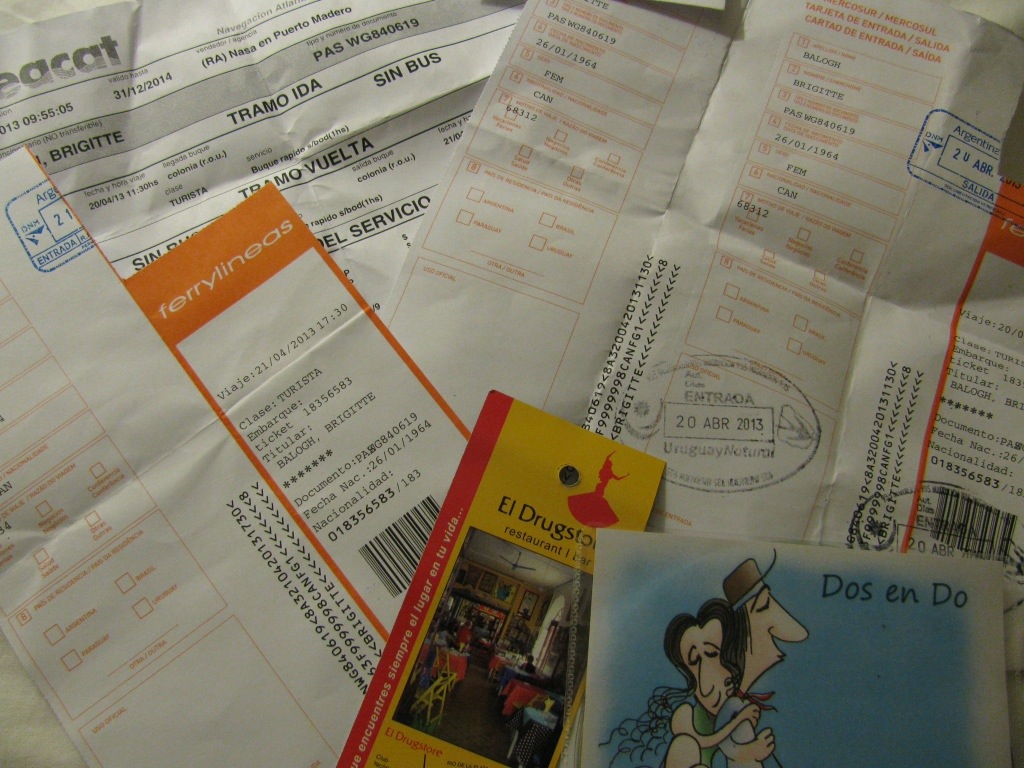 A friend at Spanish school said she was going to Colonia on the weekend 'would I be interested in going with her?'. Yes! Uruguay is on my list and it's nice to have company! Colonia lies across the Rio de la Plata from BsAs and is a one hour fast ferry ride on SEACAT. So $650.00 pesos for a return ticket and we are on our way.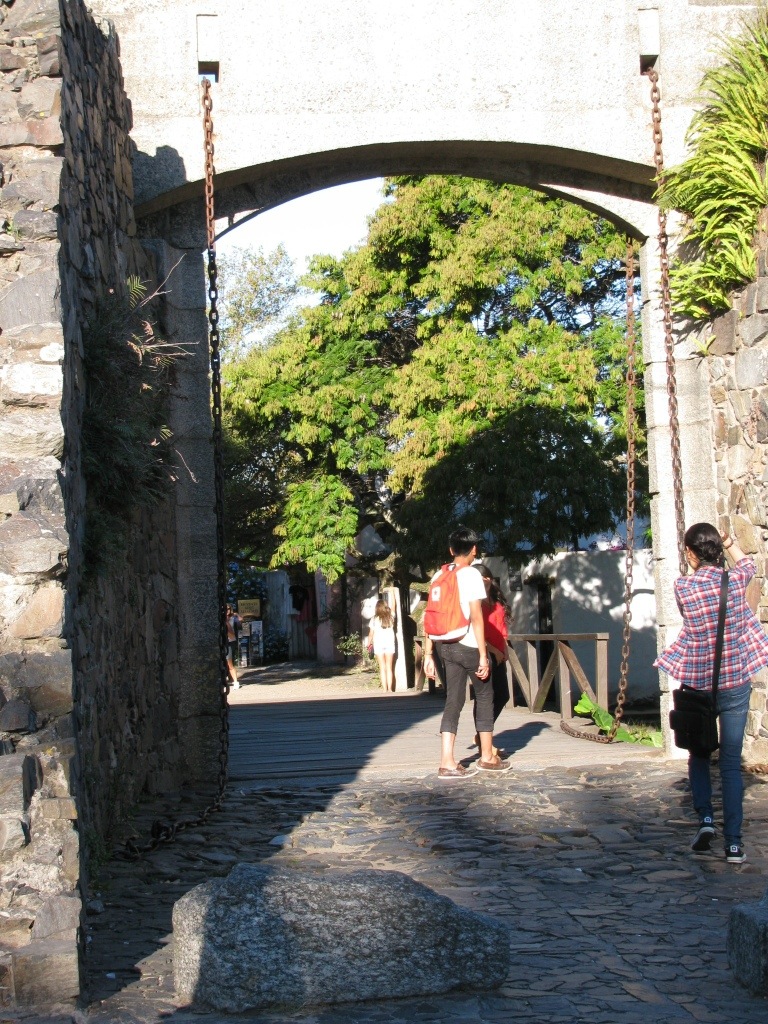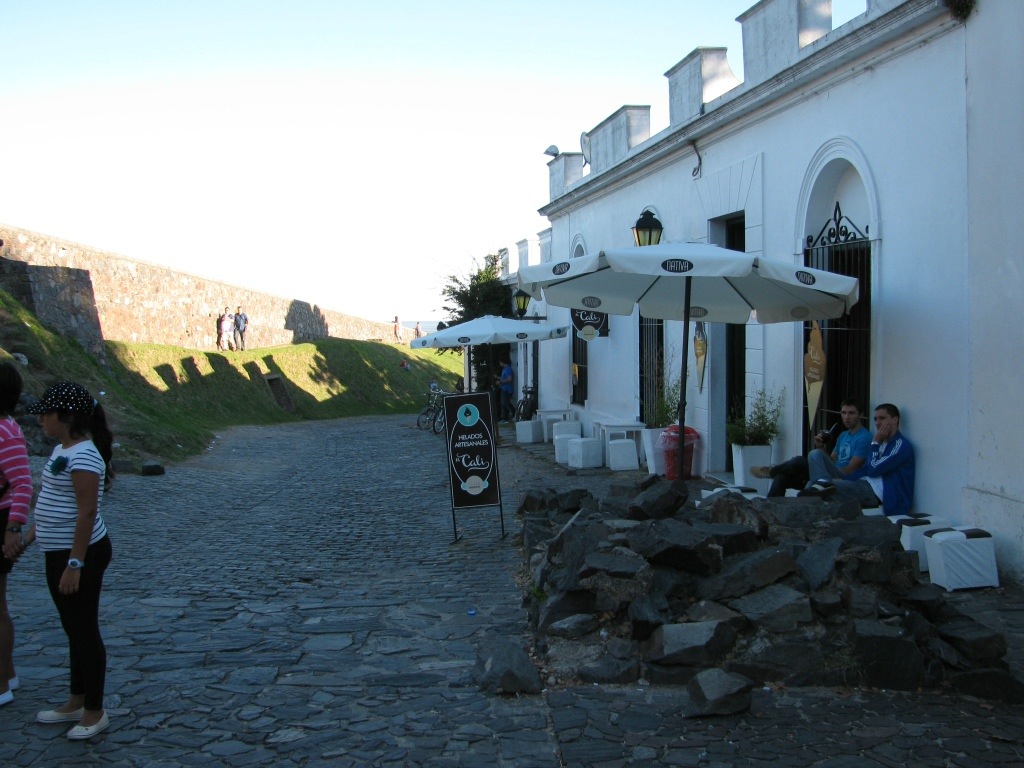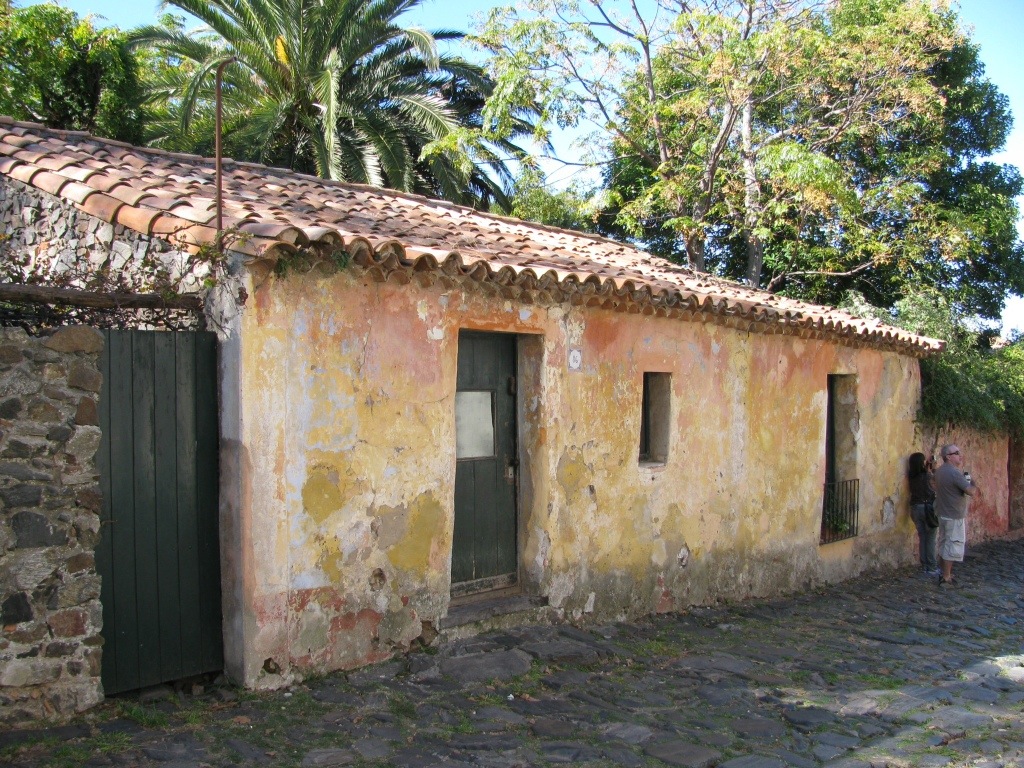 Colonia is the oldest town in Uruguay and the historic quarter a UNESCO world heritage site. It was founded in 1680 by the Portuguese and has a population of about 30,000 today.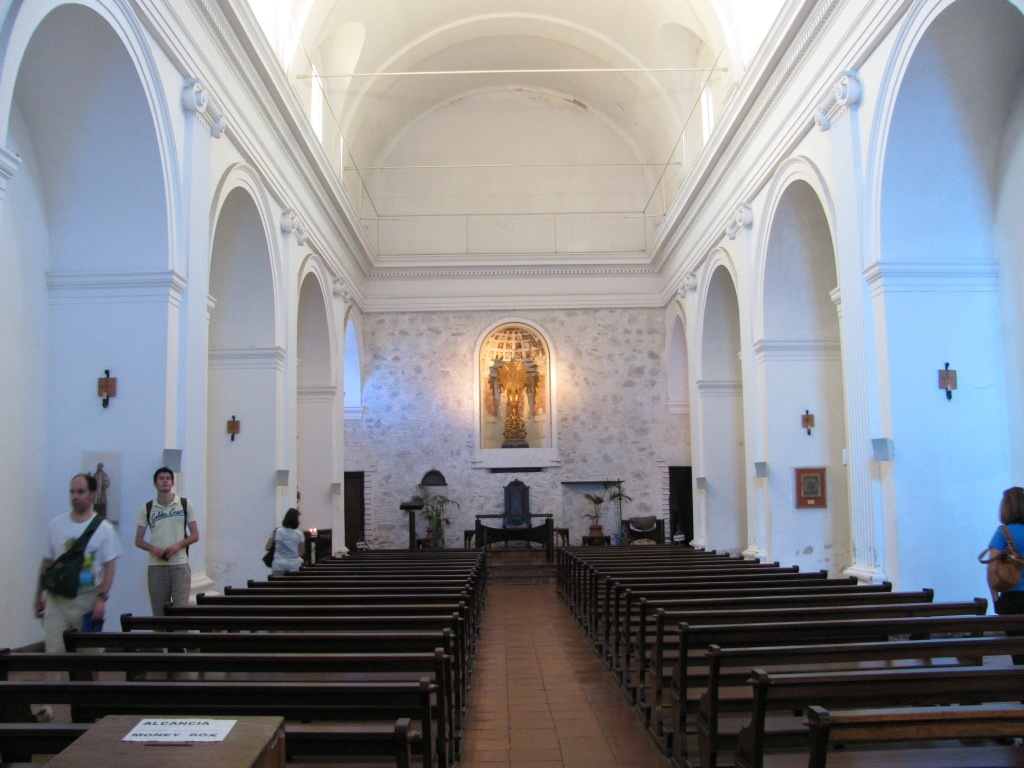 The Basílica del Santísimo Sacramento.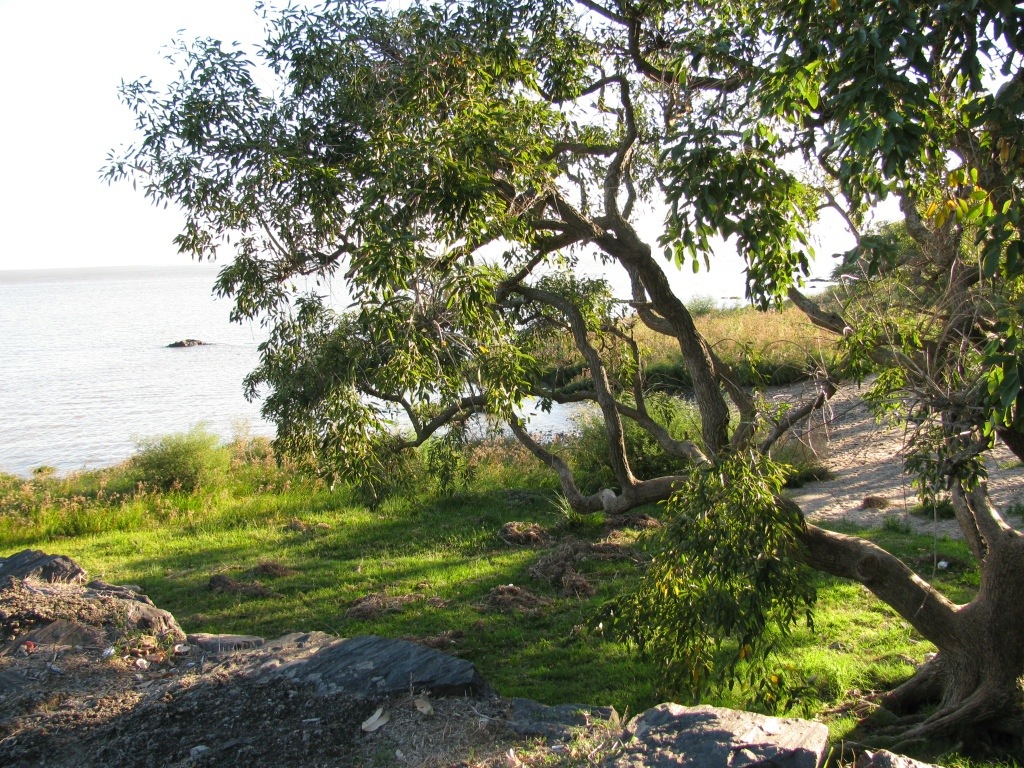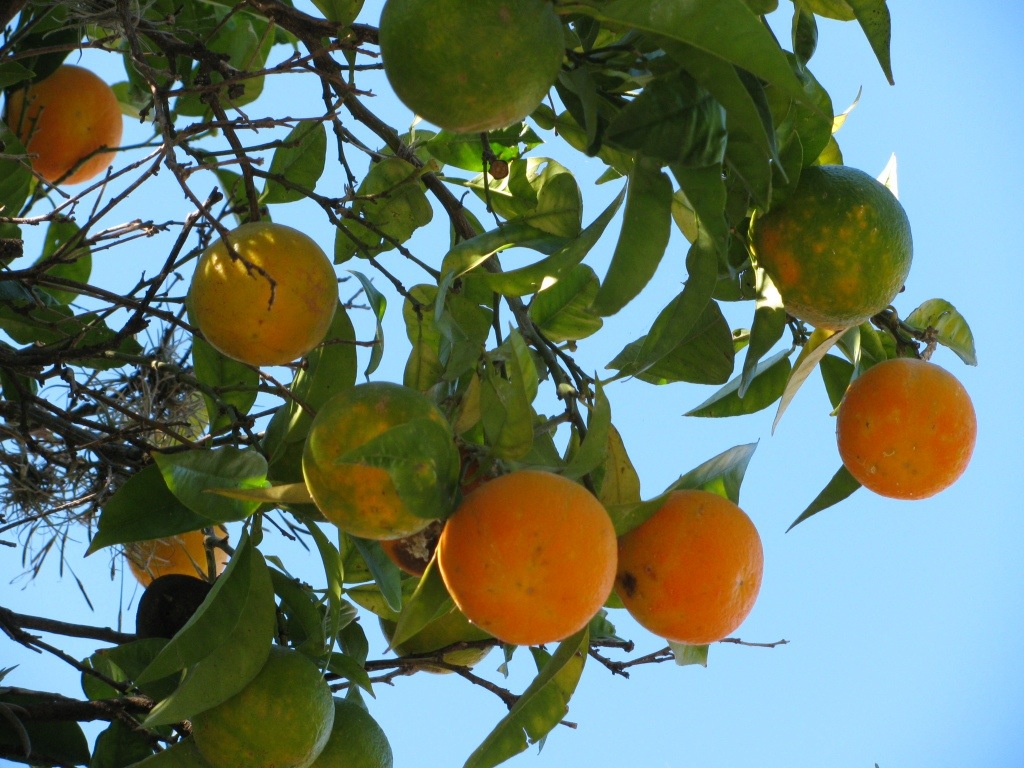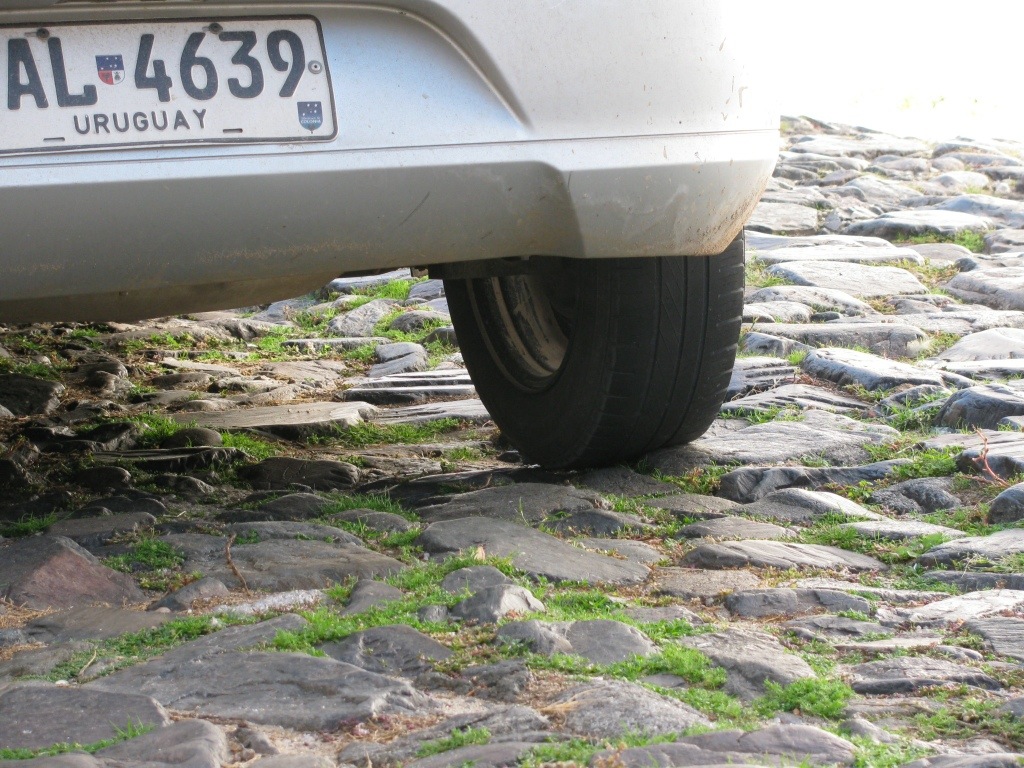 These are the craziest stone streets ever!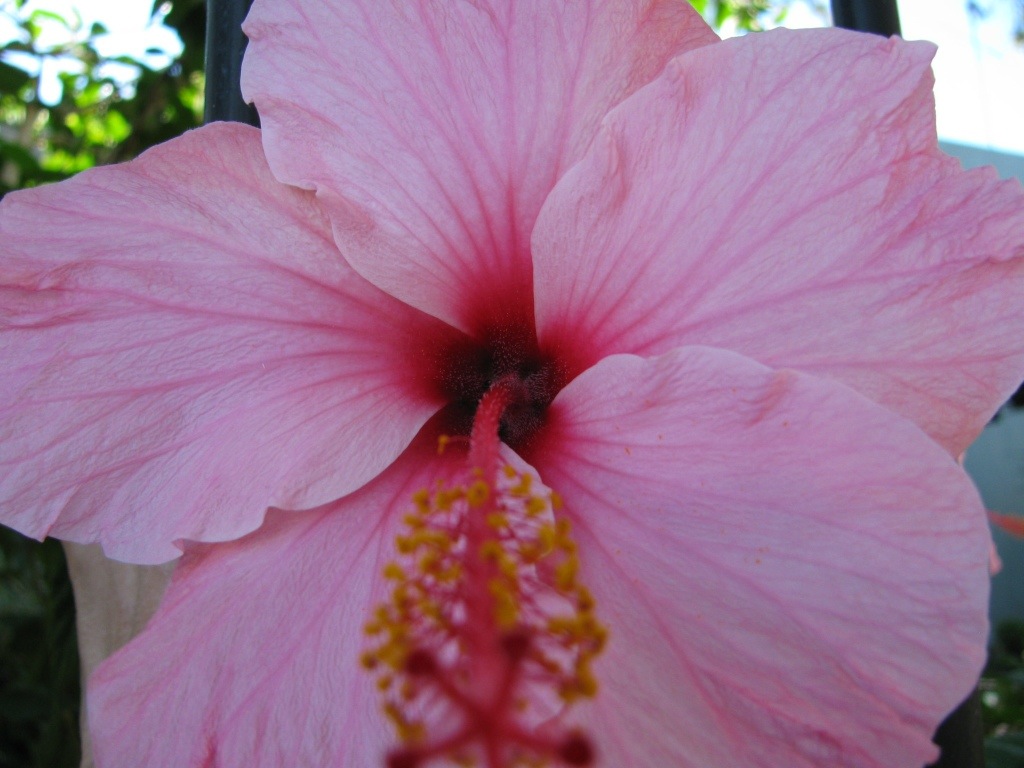 My favourite flowers grow everywhere here, they're so beautiful!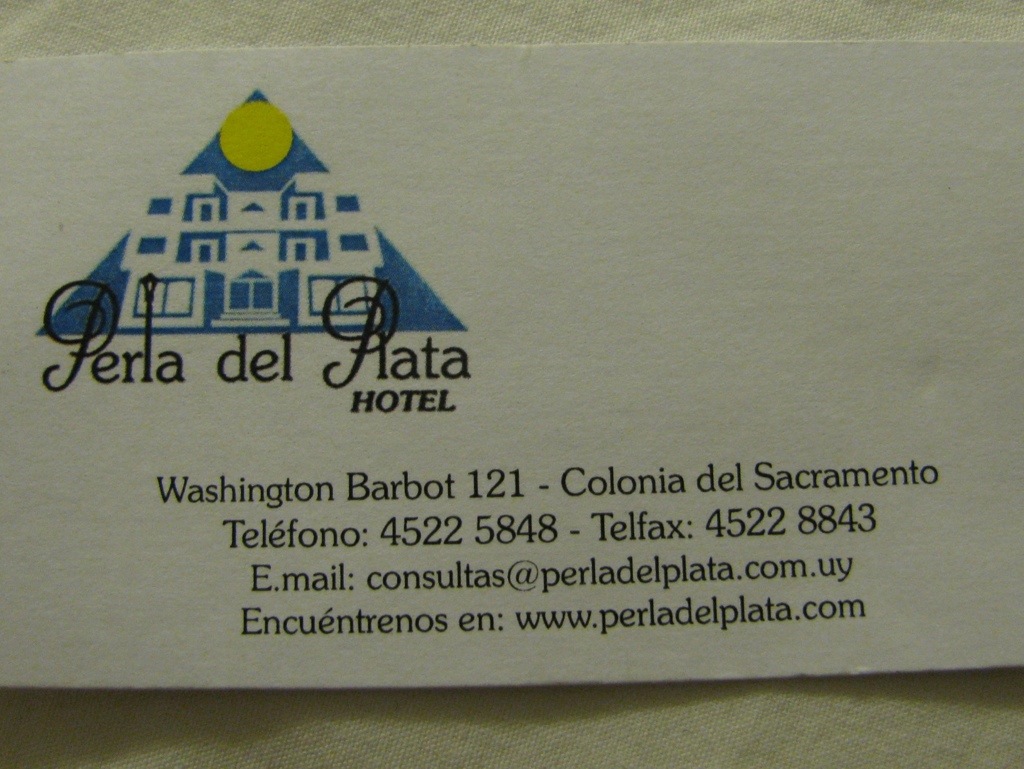 We managed to find one of the last rooms in the old quarter at a lovely little 'posada', Perla del Plata, breakfast included.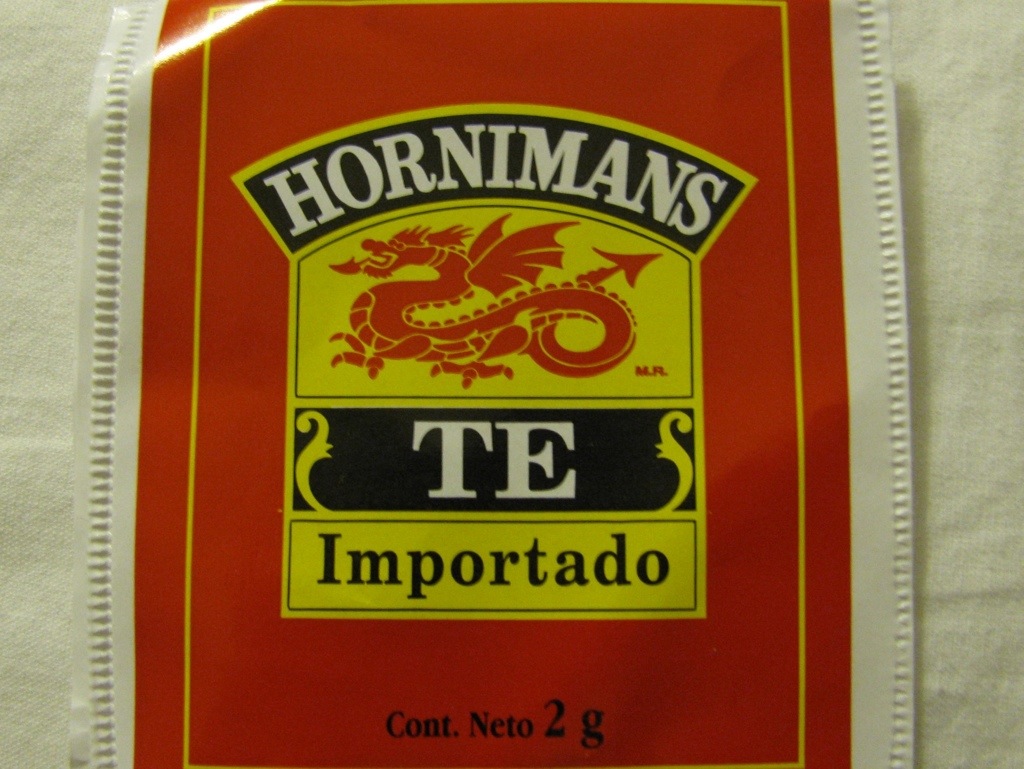 Breakfast was good, but the tea a little weak! The package was too funny, I had to keep it!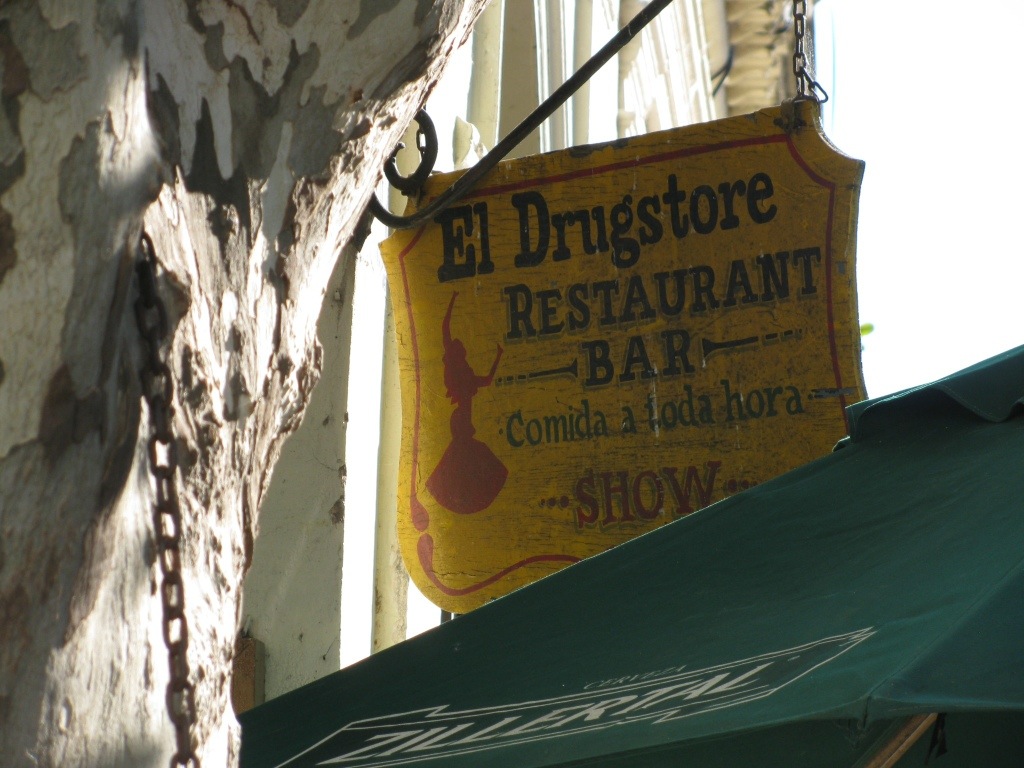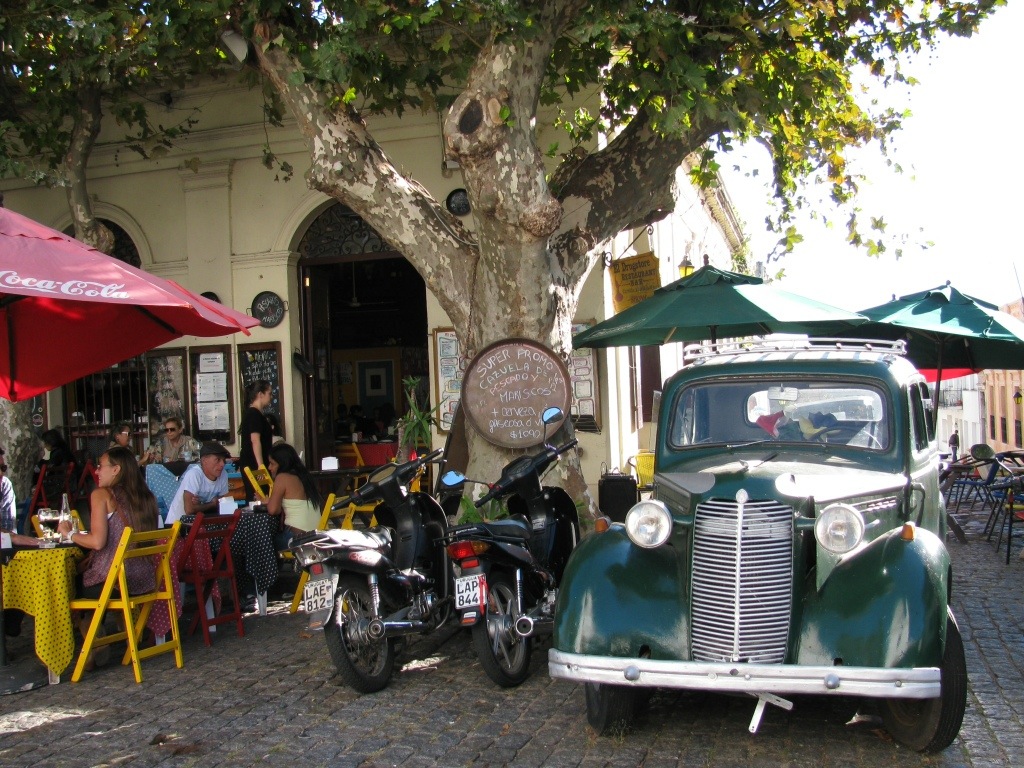 Lunch both days at El Drugstore was terrific and recommended in Lonely Planet. My companion had some very specific food restrictions and they were great at accommodating her. The live music made for a great atmosphere.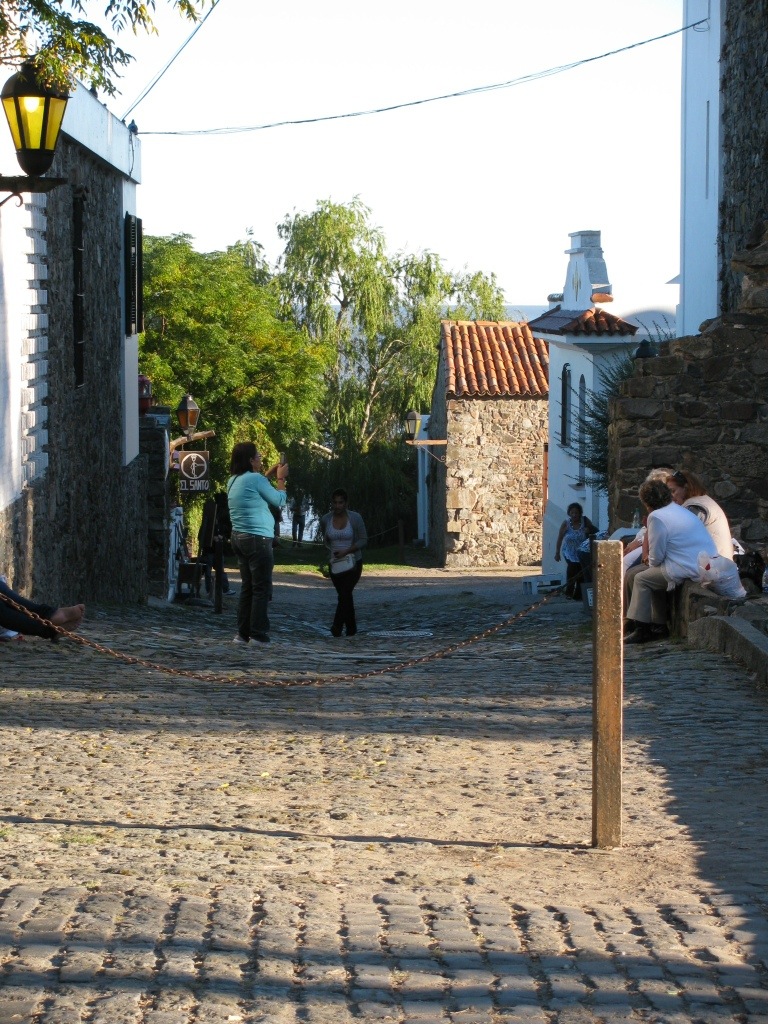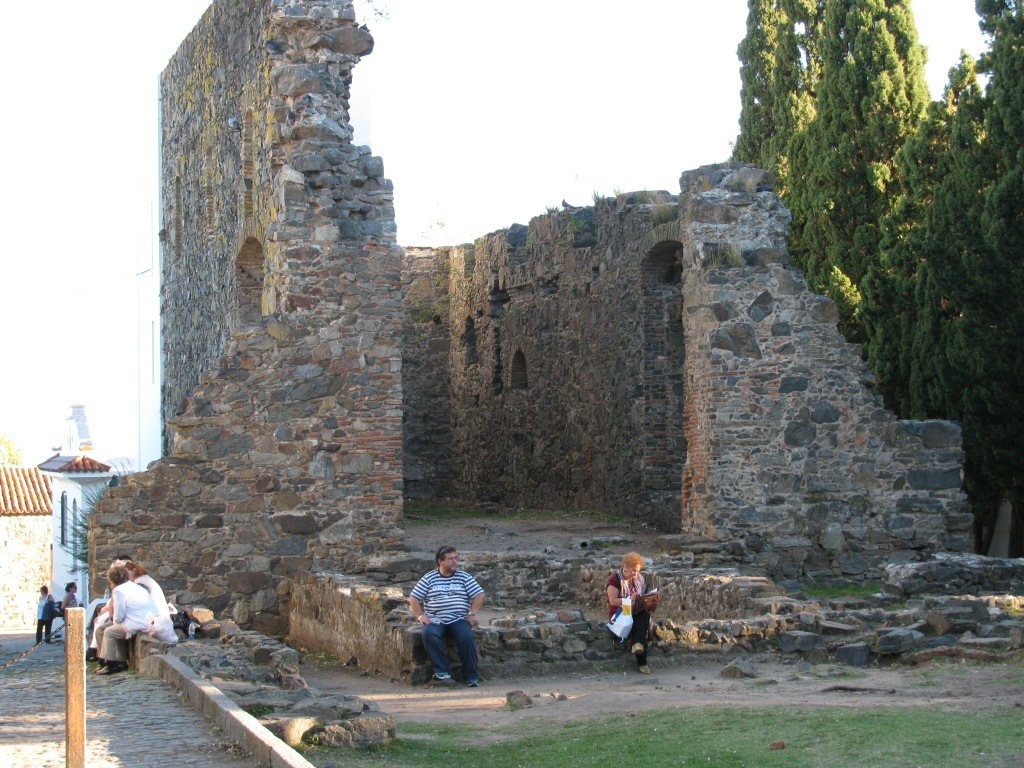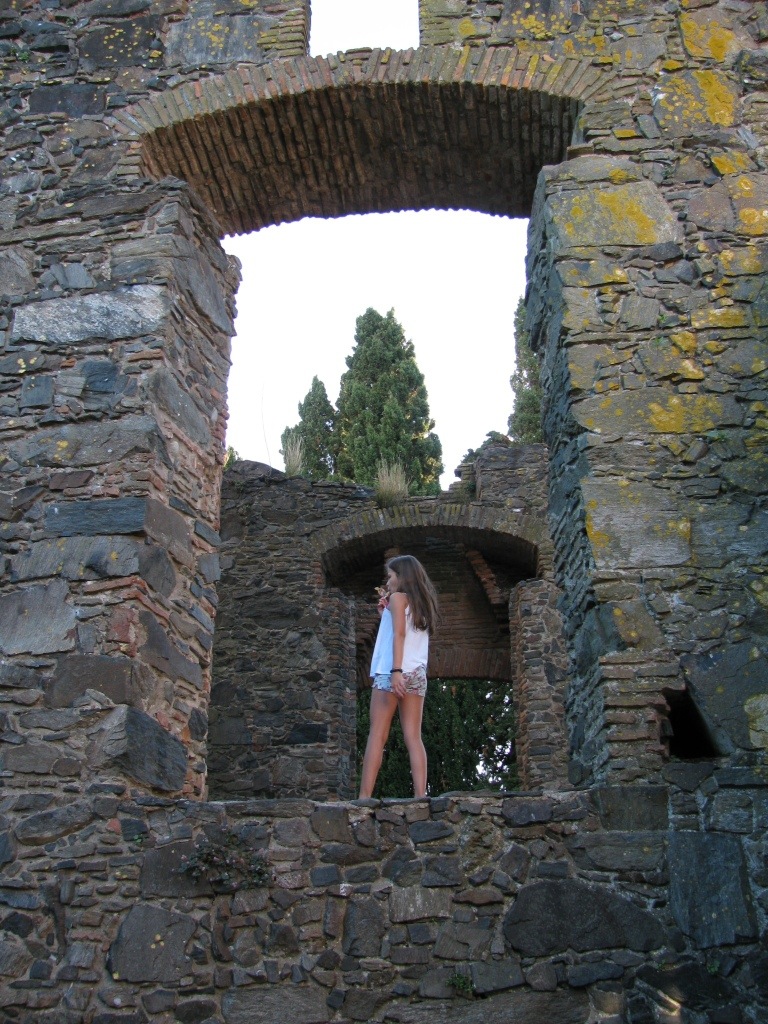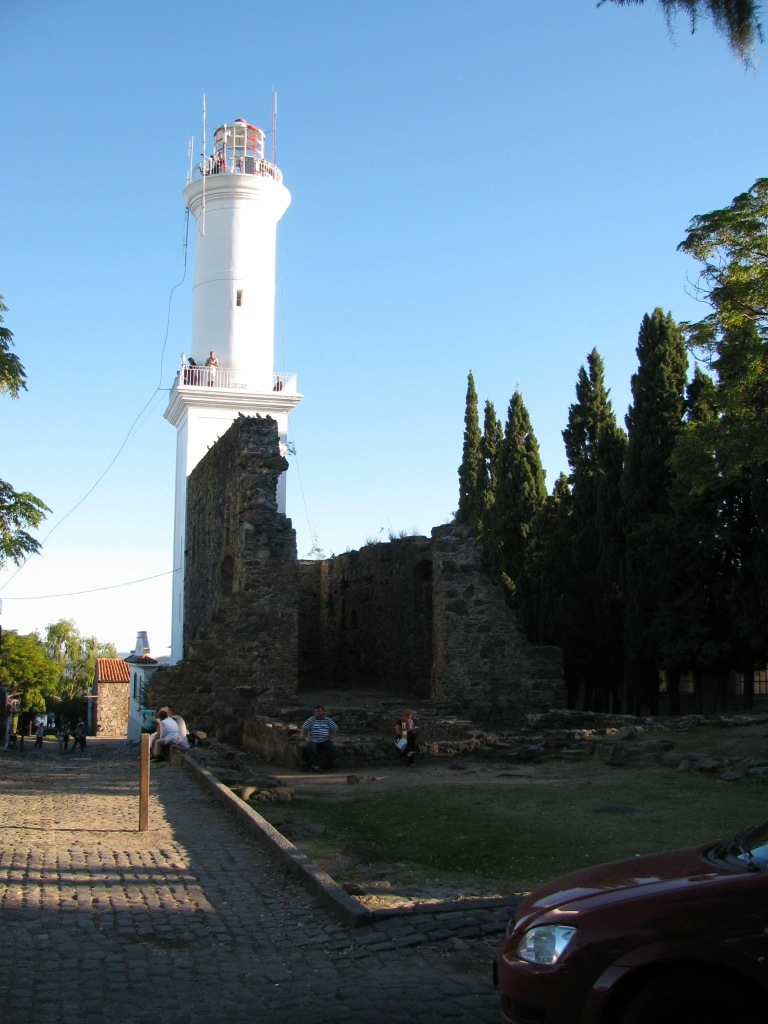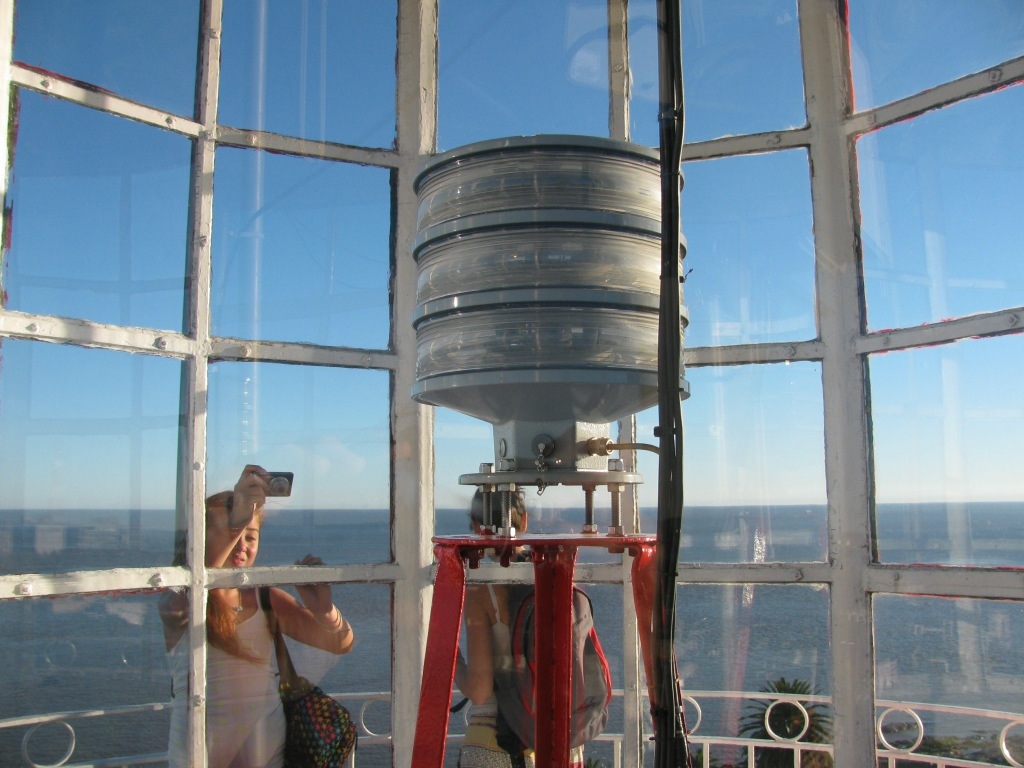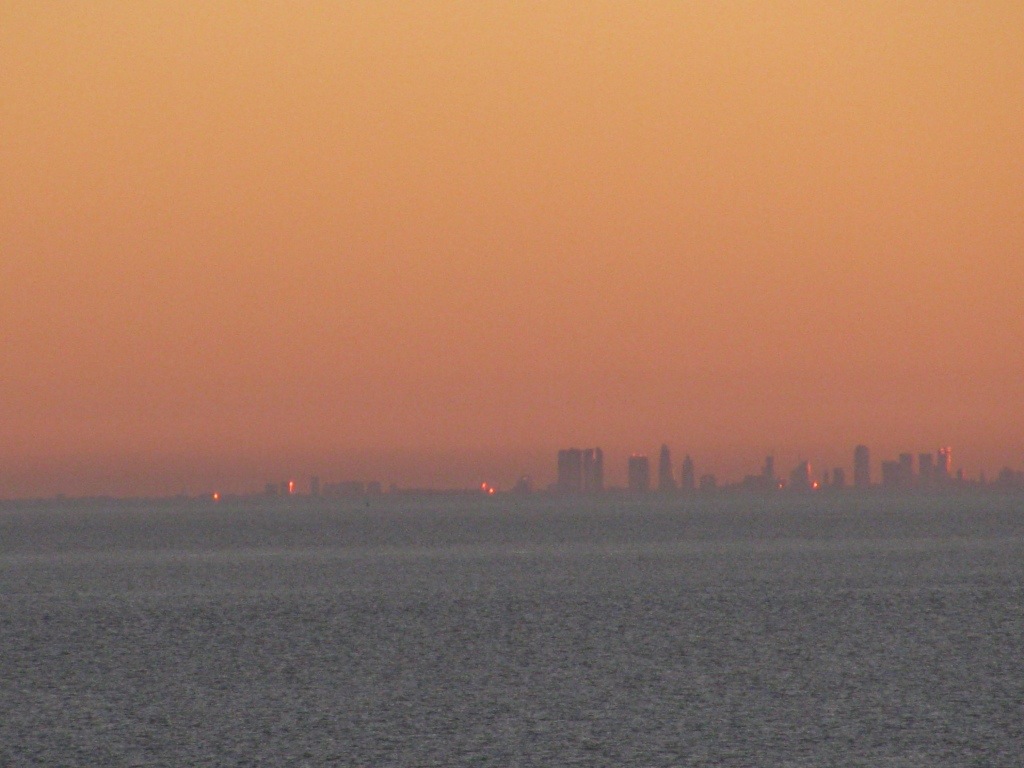 A sunset view of BsAs from across the river and atop the lighthouse, the reflection off the glass of the buildings lasted a moment or two.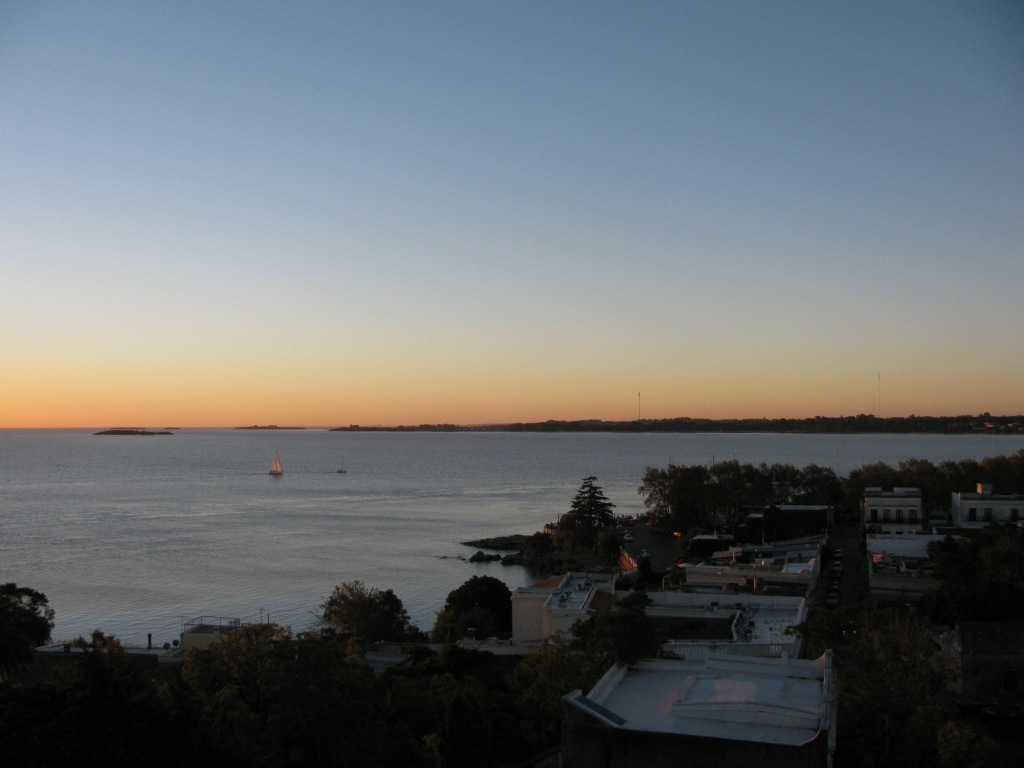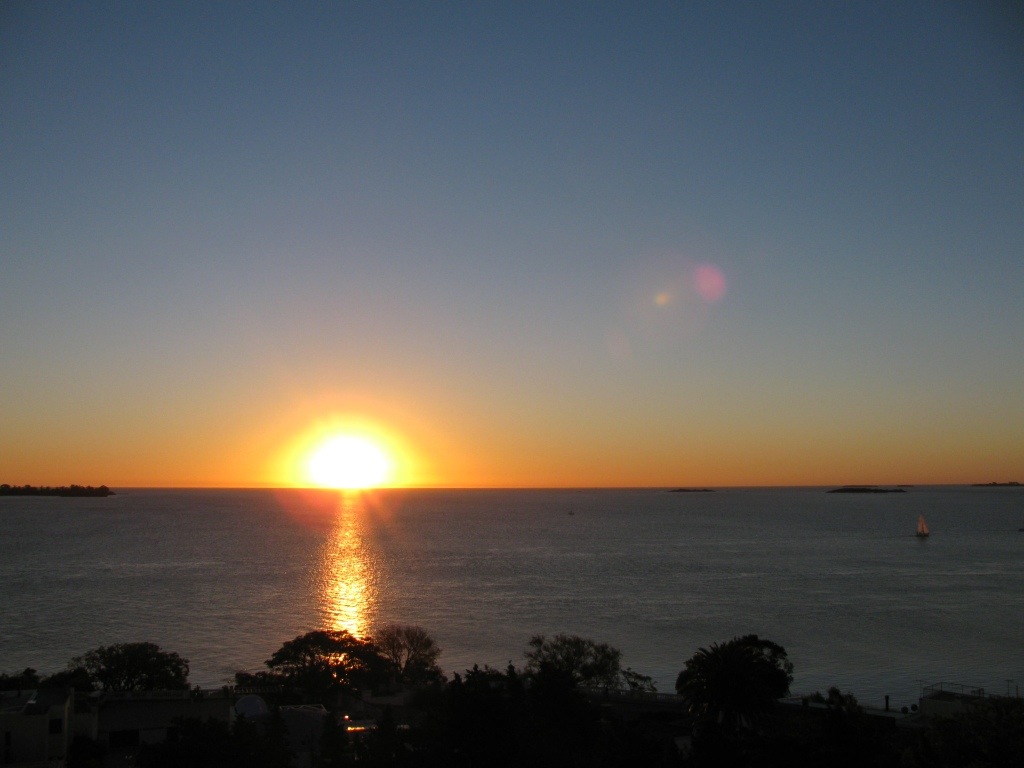 Colonia was a great break from the chaos of BsAs, I kept saying 'it's soooo quiet here'! Ohhhh and clean! If there was Tango I'd stay in a heartbeat. It has this great laid back lazy Sunday kind of feel, like finding a place for tea could be the mission for the day.